Our Country: Where History Happened
The second title in the OUR COUNTRY series, celebrating and contextualising the richness of Australia's history, and where it happened.
In every corner of Australia, history happened. The pages of this book are a journey through tens of thousands of years. Our history is recorded in ancient rock art, in the flag flown at the Eureka Stockade, by Burke and Wills' tree. All around our coastline history unfolded in shipwrecks and ship arrivals. Sometimes tragic, often regrettable, always formative, history is commemorated from Tasmania and throughout the mainland at the sites of prisons and massacres. From the birthplace of a new federated nation at the beginning of the twentieth century in Sydney's Centennial Park to Eddie Mabo's struggle for acknowledgement of land rights in the 1990s, history happened all around Our Country.
Published: 01 September, 2023

ISBN: 9781760653576

Imprint: Walker Books Australia

Format: Hardcover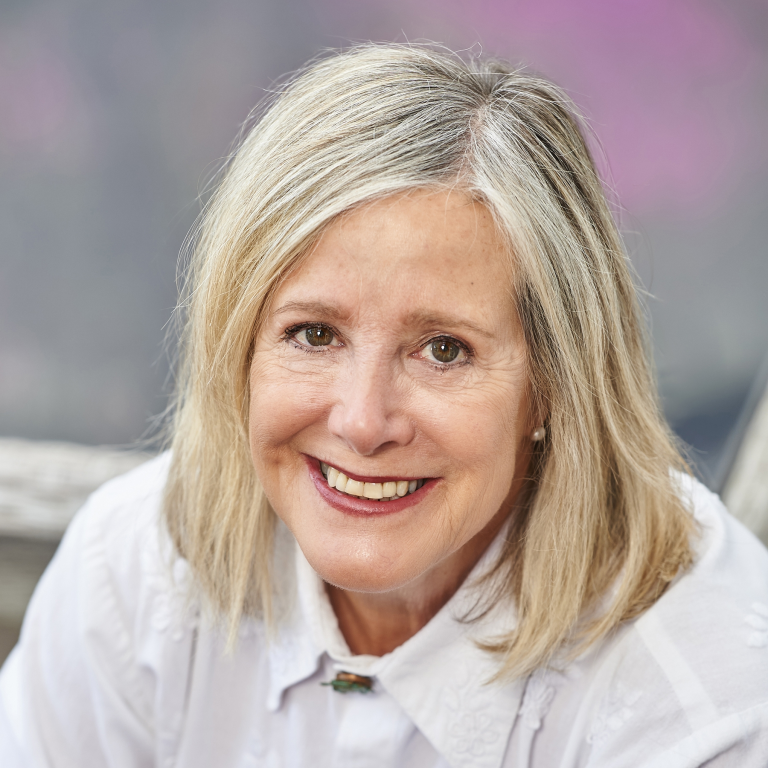 About Frané
Frané loves to travel and create books based on her worldwide journeys. She is an artist and an author-illustrator, publishing over fifty books for children. Frané speaks at festivals in Australia and overseas sharing the process of writing and illustrating books, empowering both children and adults.