We Are Still Here!
Native Nations say: We are still here! Too often, Native American history is treated as a finished chapter instead of an ongoing story. This companion book to the award-winning We Are Grateful: Otsaliheliga offers readers everything they never learned in school about Native American people's past, present, and future.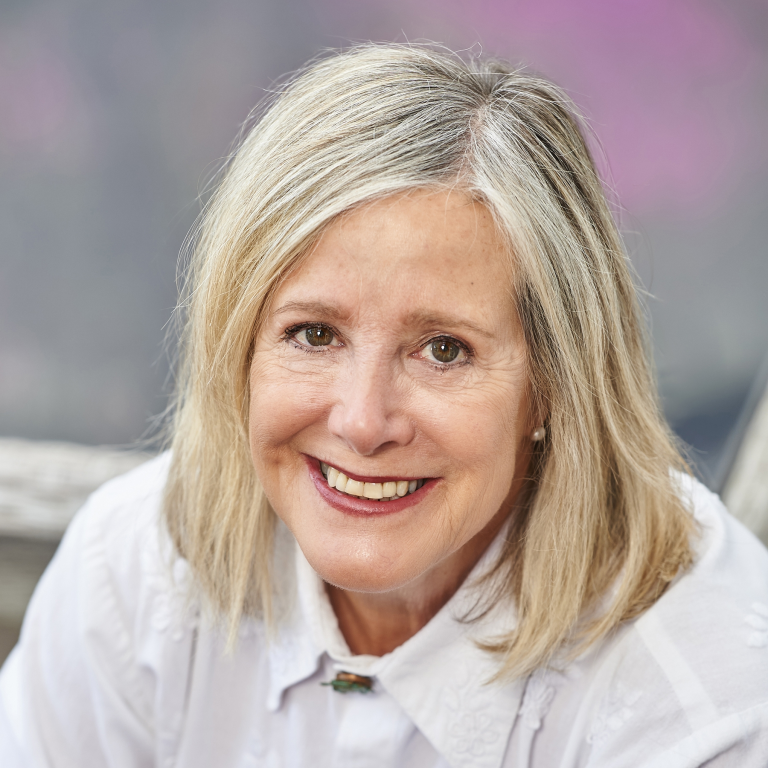 About Frané
Frané loves to travel and create books based on her worldwide journeys. She is an artist and an author-illustrator, publishing over forty books for children. Frané speaks at festivals in Australia and overseas sharing the process of writing and illustrating books, empowering both children and adults.
Latest News
03rd Jun
Now in Paperback!
Australian Baby Animals has been released in paperback with Walker Books Australia. Winner of the 2020 Royal Zoological Society Whitley Awards is a classic showcase of Australian baby animals and their families for very young children. "Another winner from talented WA author/illustrator Frane Lessac, this colourful, informative book about Australian baby animals is sure to entertain...
Read more