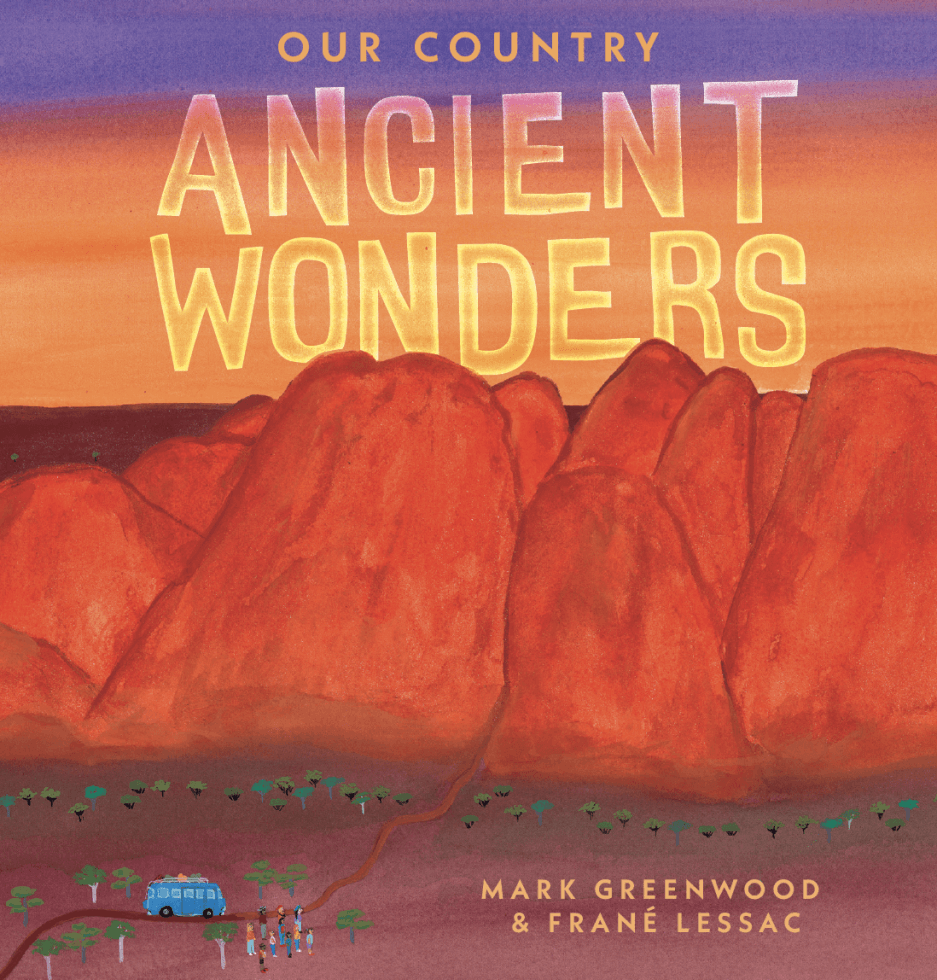 Ancient Wonders
Our home is an ancient land.
In every corner of Australia, wonders are waiting for curious explorers.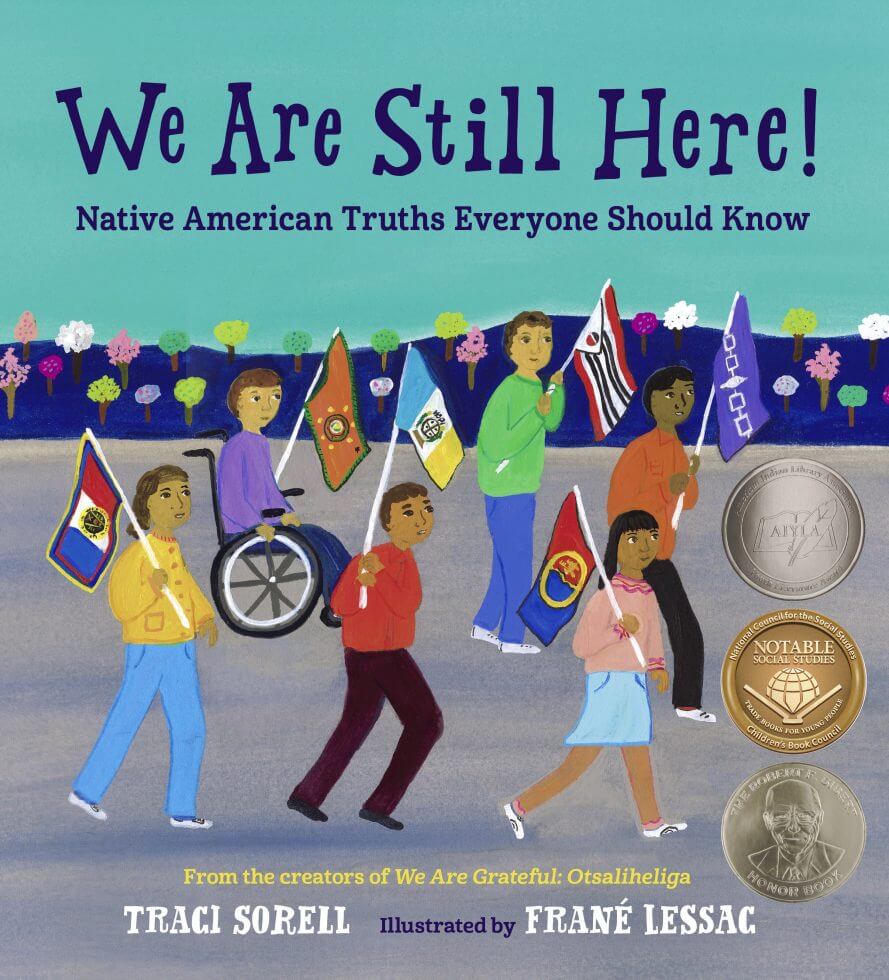 We Are Still Here!
Native Nations say: We are still here! Too often, Native American history is treated as a finished chapter instead of an ongoing story. This companion book to the award-winning We Are Grateful: Otsaliheliga offers readers everything they never learned in school about Native American people's past, present, and future.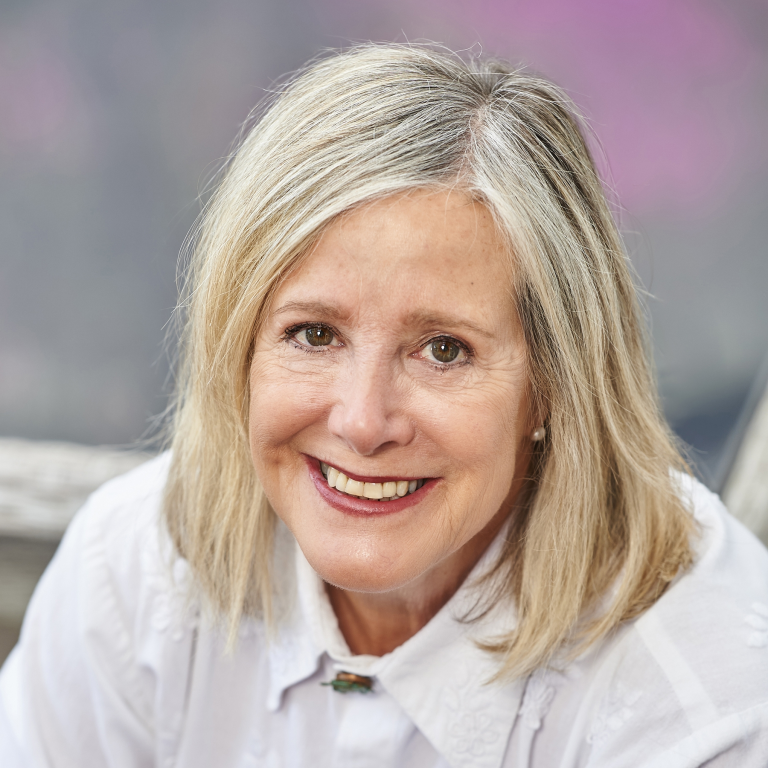 About Frané
Frané loves to travel and create books based on her worldwide journeys. She is an artist and an author-illustrator, publishing over forty books for children. Frané speaks at festivals in Australia and overseas sharing the process of writing and illustrating books, empowering both children and adults.
Latest News
17th May
Studio Crawl
7-12 June Have you ever wondered how picture books are made? Would you like to know how illustrator's create the funny, colourful, fabulous illustrations and artwork that your children love so much?  Well this is your chance to deep dive into the world of children's book illustration. Book your seat for the Studio Crawl and...
Read more