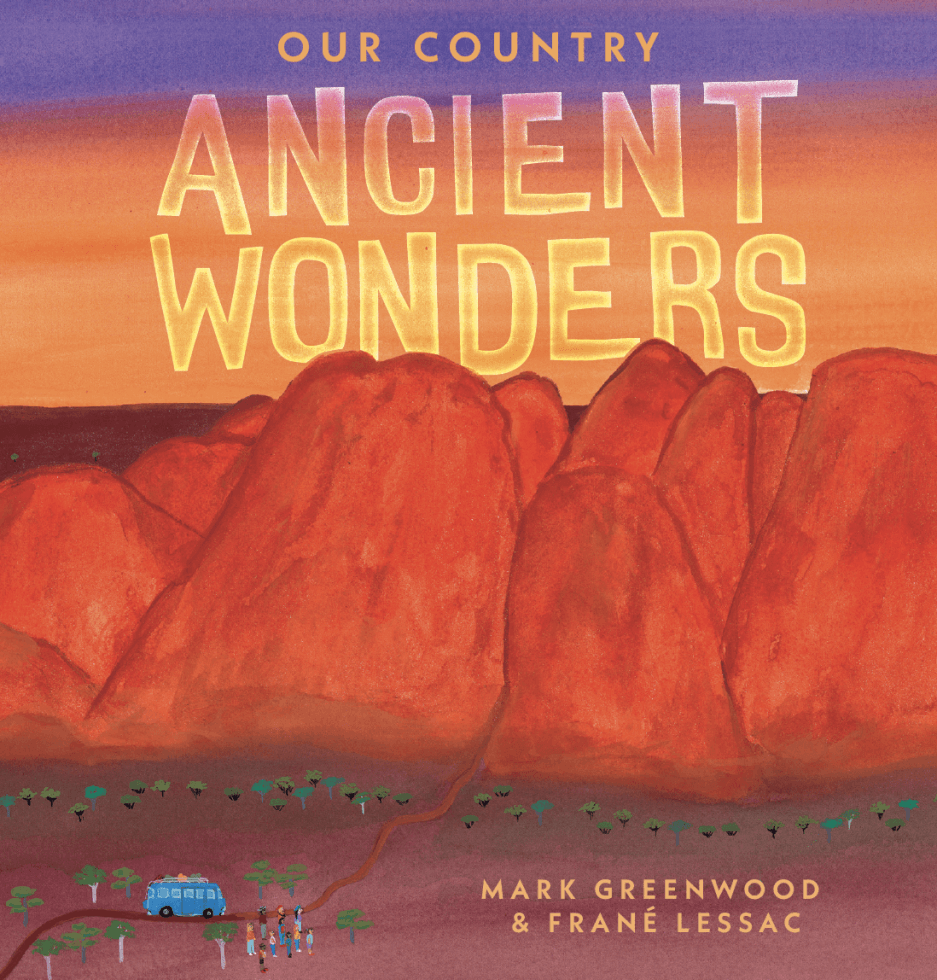 Ancient Wonders
Our home is an ancient land.
In every corner of Australia, wonders are waiting for curious explorers.
We Are Still Here!
Native Nations say: We are still here! Too often, Native American history is treated as a finished chapter instead of an ongoing story. This companion book to the award-winning We Are Grateful: Otsaliheliga offers readers everything they never learned in school about Native American people's past, present, and future.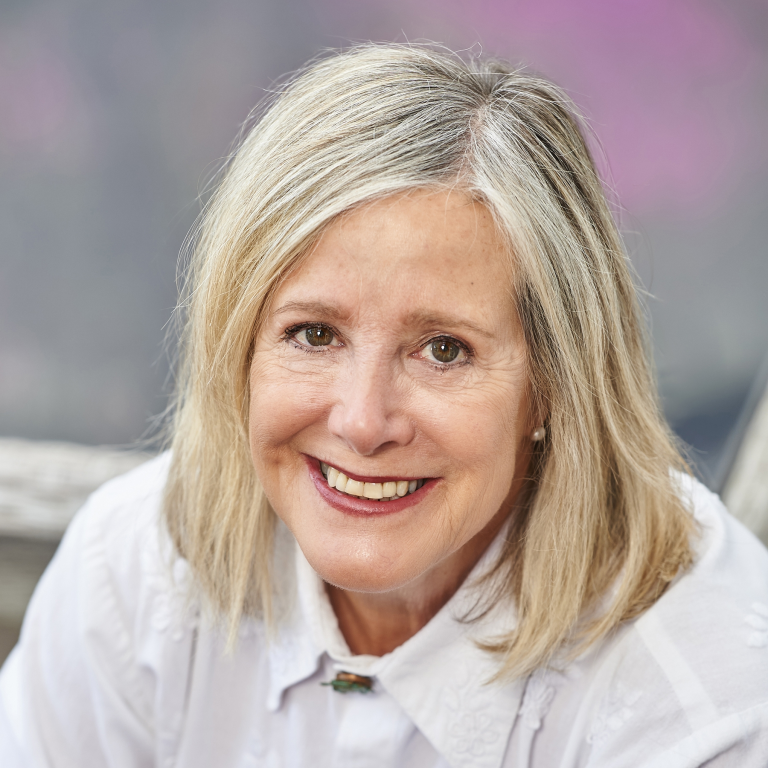 About Frané
Frané loves to travel and create books based on her worldwide journeys. She is an artist and an author-illustrator, publishing over forty books for children. Frané speaks at festivals in Australia and overseas sharing the process of writing and illustrating books, empowering both children and adults.
Latest News
04th Jan
Frané Lessac Retrospective
The Art of the Story Download Catalogue PDF Exhibition open 10 – 5 Friday 21st January- Sunday 30th January Upstairs – Moores Building Contemporary Art Gallery 46 Henry Street Fremantle 50 Books in 40 Years – Artist's Talk  Sunday 23rd January 1030 – 1130AM  – No Booking Required Masterclass Workshop for Adults This workshop will also touch on the...
Read more