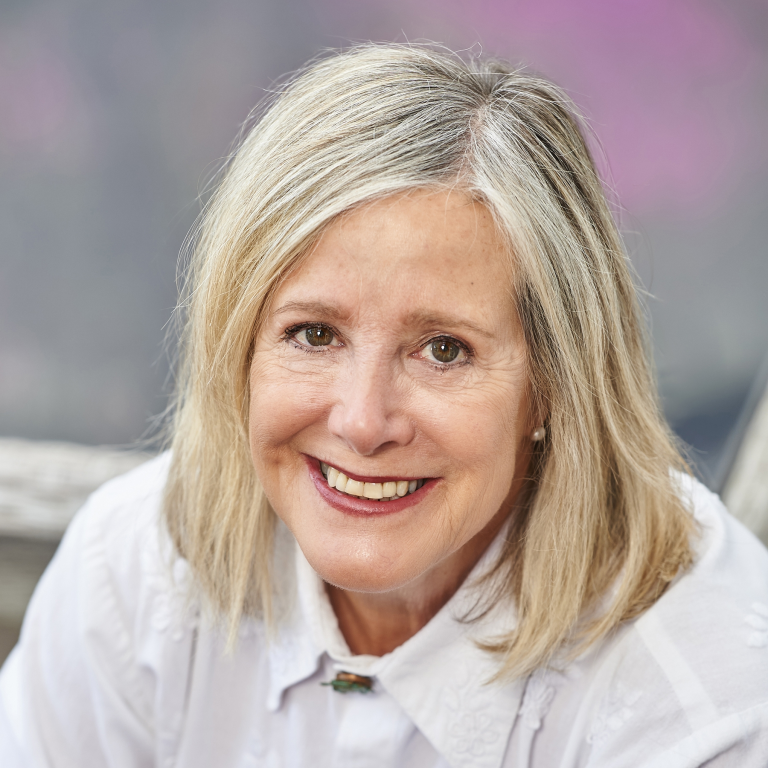 About Frané
Frané loves to travel and create books based on her worldwide journeys. She is an artist and an author-illustrator, publishing over fifty books for children. Frané speaks at festivals in Australia and overseas sharing the process of writing and illustrating books, empowering both children and adults.
Latest News
28th Mar
CBCA Shortlist 'A Is for Australian Reefs'
Thrilled to have A Is for Australian Reefs shortlisted in the Eve Pownall Award, CBCA Awards! The CBCA judges say… This stunningly beautiful, hardback A-Z reference book is mesmerising from the front cover. Alphabetically organised, with a uniform layout, each 'letter' includes an introductory snapshot about the particular species or aspect of reef life. Related facts...
Read more