We Are Still Here!
Native American Truths Everyone Should Know
Native Nations say: We are still here! Too often, Native American history is treated as a finished chapter instead of an ongoing story. This companion book to the award-winning We Are Grateful: Otsaliheliga offers readers everything they never learned in school about Native American people's past, present, and future.
Twelve Native American kids present historical and contemporary laws, policies, struggles, and victories in Native life, each with a powerful refrain: We are still here! Precise, lyrical writing presents topics including forced assimilation, land allotment and Native tribal reorganization, termination, relocation, self-determination, Native civil rights, the Indian Child Welfare Act (ICWA), religious freedom, economic development, Native language revival efforts, cultural persistence, and nationhood.
Published: 01 April, 2021

ISBN: 9781623541927

Imprint: Charlesbridge Publishers

Format: Hardcover

Pages: 40
The Classroom Bookshelf – Mary Ann Cappiello
Awards
Junior Library Guild Selection 2021
California Reading Association's Eureka! Children's Honor Award
Capitol Choices: Noteworthy Books for Children and Teens
School Library Journal Best Books Winner 2021
Praise for We Are Still Here!
The lyrical text and jewel-tone illustrations elegantly work together to stirringly portray the ongoing fight for Native American recognition and rights. VERDICT An essential purchase for introducing the impact laws and treaties had and continue to have on Native Nations.
In this meticulously researched nonfiction picture book, Sibert honorees Sorell and Lessac team up once again to answer this question: What has happened to Native Nations and their citizens after the treaties with the U.S. government ended in 1871?
The creators of We Are Grateful: Otsaliheliga (2018) here share important Native American concepts for younger readers.
Sorrel makes complex topics comprehensible and warm gouache art personalizes the contemporary setting + historical context.
The award-winning duo behind We Are Grateful: Otsaliheliga reunites with an affirming celebration of contemporary Indigenous citizens.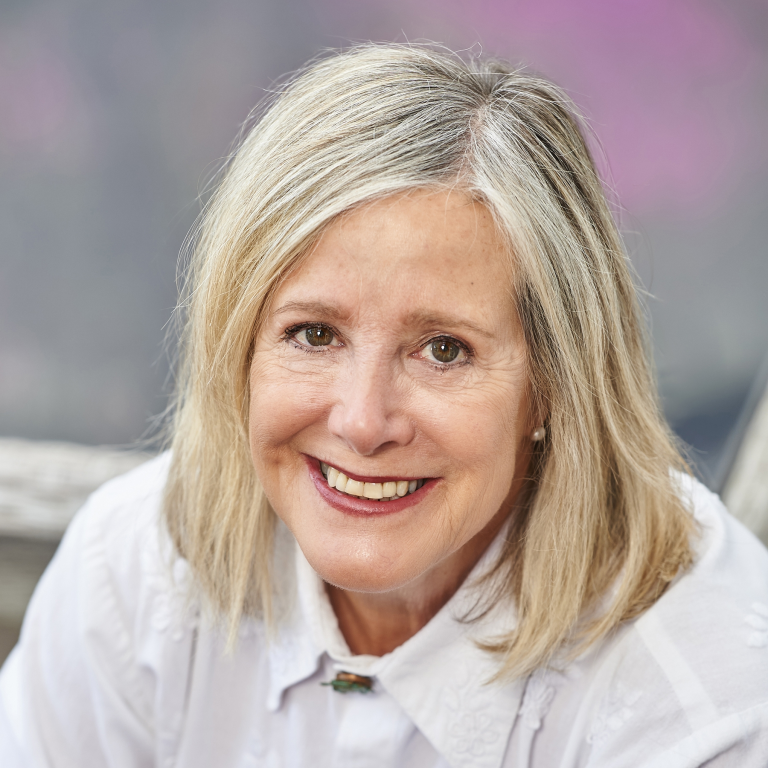 About Frané
Frané loves to travel and create books based on her worldwide journeys. She is an artist and an author-illustrator, publishing over forty books for children. Frané speaks at festivals in Australia and overseas sharing the process of writing and illustrating books, empowering both children and adults.