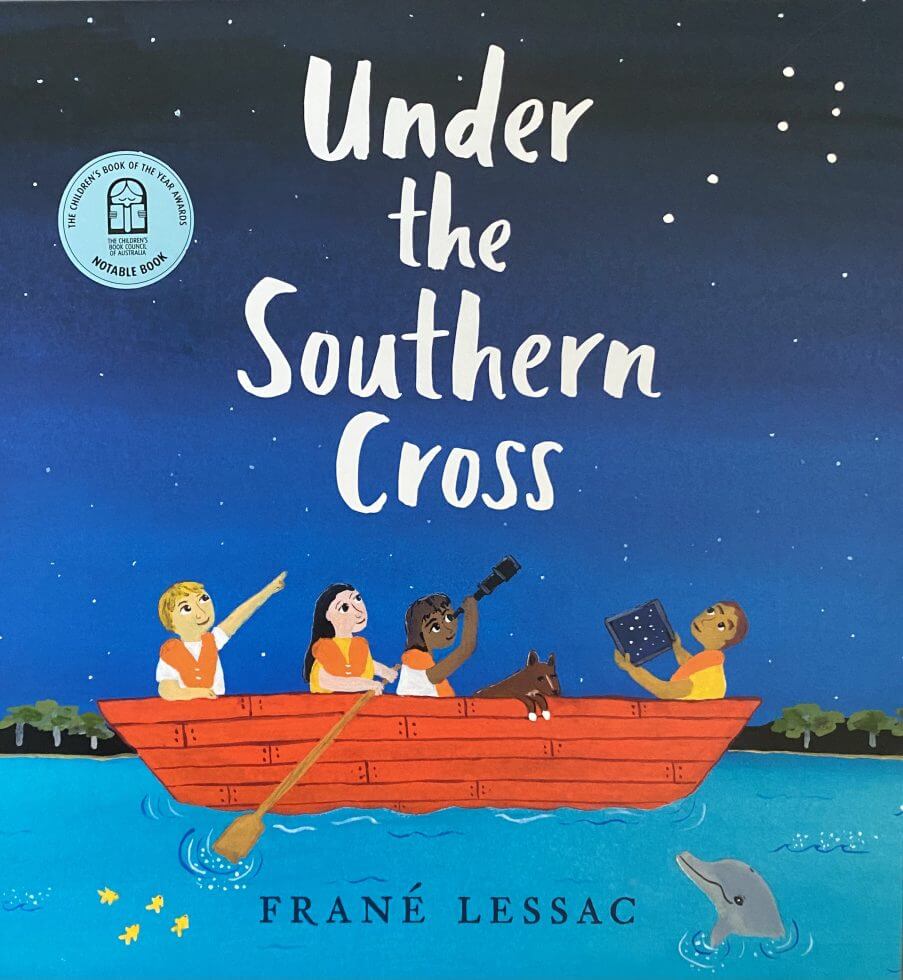 Under the Southern Cross
This celebratory picture book from Frané Lessac shines a light on beloved nighttime activities under the starry skies of Australia.
After nightfall in Australia, families watch movies as bats flit overhead, mysterious orbs of light bounce across the outback, a staircase to the moon appears reflected at the ocean's edge, and a Ferris wheel offers a citywide view — all under the Southern Cross. Bright and colorful artwork, fascinating natural phenomena, and shared experiences connect people across the country in Frané Lessac's fascinating tour of Australia at night.
ISBN: 9781925381016

Imprint: Walker Books Australia

Format: Hardcover

Pages: 32
Awards
Best of 2018 Picture Book Shortlist
Booktopia
Notable Book 2019
Children's Book Council Australia
Shortlist 2019
Speech Pathology Book of the Year Awards
Praise For Under the Southern Cross
Children will be intrigued with the facts given and ask further questions while poring over the illustrations, seeking out the Southern Cross in the night sky on each page, while seeing where Banjo the dog is hidden.
Under the Southern Cross is a joyful book that thankfully moves away from the usual Australian stereotypes to incorporate lesser-known and possibly more interesting details. A lovely invitation to get to know this beautiful country a little more, it would be a great addition to any child's library and especially useful in kindergartens and early primary school classrooms.
So many wonders in the sky after dark!
Do you ever read a book and think, 'well for glory goodness sake why hasn't that been done before?!'. That was my first thought on reading Lessac's latest book – another sumptios offering from a talented author/illustrator.
Under the Southern Cross is very satisfying to read either aloud or to oneself and is sure to become a classic, popular with Australians and visitors to this country alike.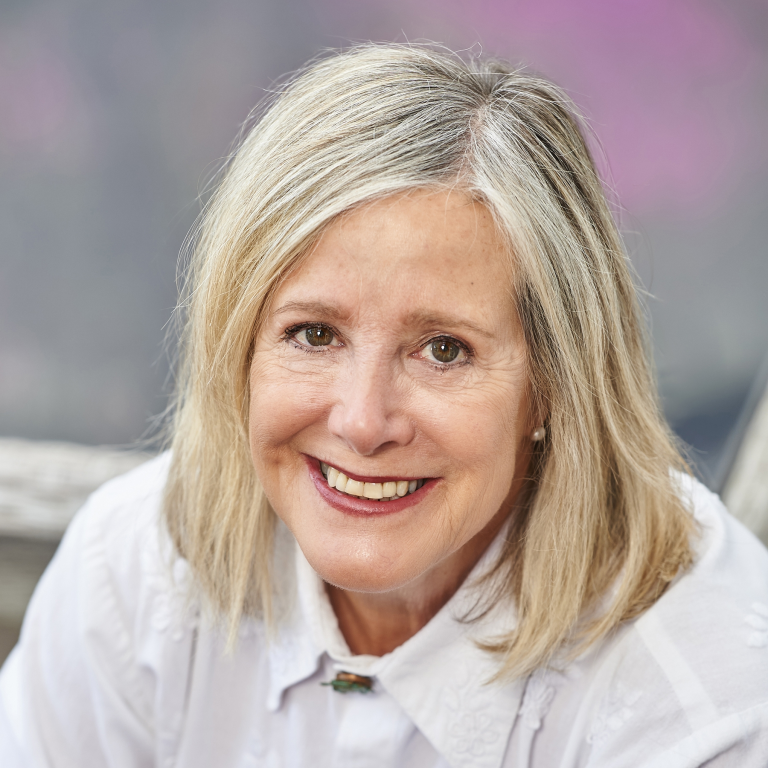 About Frané
Frané loves to travel and create books based on her worldwide journeys. She is an artist and an author-illustrator, publishing over fifty books for children. Frané speaks at festivals in Australia and overseas sharing the process of writing and illustrating books, empowering both children and adults.