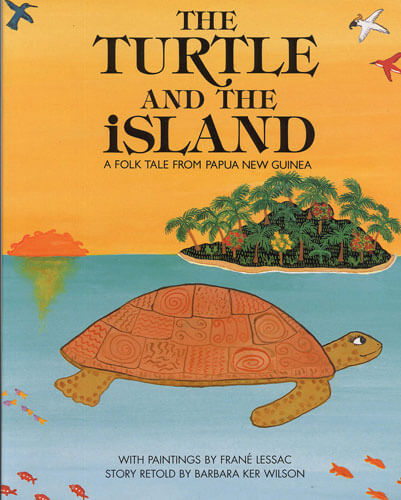 The Turtle and the Island
by Barbra Ker Wilson
illus. Frané Lessac

The story of how the great sea turtle builds the island of Papua New Guinea.
Wishing for a place to rest in the sun, he piles up the sand and rocks until they emerge from the sea into a beautiful, fertile island. In doing so, he finds a wife and a home for the lonely man in the dark cave, far beneath the waves.
A beautifully-told creation myth with stunning illustrations.
ISBN: 978-0711206243 (Hardback), 9780711206977 (Paberback)

Imprint: Frances Lincoln (UK), Five Mile Press (Australia), Harper Collins (USA), Letterbox Library (UK)

Format: Hardback, Paperback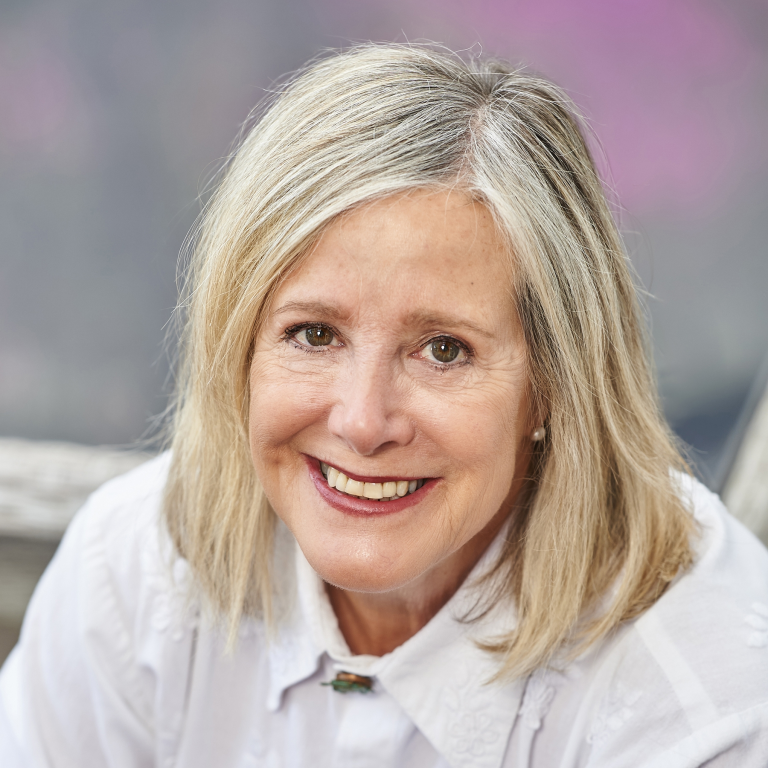 About Frané
Frané loves to travel and create books based on her worldwide journeys. She is an artist and an author-illustrator, publishing over fifty books for children. Frané speaks at festivals in Australia and overseas sharing the process of writing and illustrating books, empowering both children and adults.