The Mayflower
Written by Mark Greenwood
Illus. Frané Lessac
This beautifully illustrated picture book narrates the historic journey of the one hundred and two passengers aboard the Mayflower and their settlement at Plymouth Harbor. The three-thousand-mile trip was crowded and dangerous, with families cramped next to animals and stormy seas along the way. Trouble continued when the passengers settled in Plymouth for a bitter, cold winter. However, their determination was ultimately rewarded; the Pilgrims adjusted to the New England climate thanks to help from local Native American tribes and soon celebrated their first harvest in the New World.
Dramatic gouache paintings fill this story with warm color and detail, showing each step of the incredible journey. A time line lists the sequence of events and elaborates on the evolution of the Thanksgiving holiday.
ISBN: 9780823429431

Imprint: Holiday House USA

Format: Hardcover
Awards
2015  Notable Trade Book in Social Studies (NCSS/CBC)
2015  Kansas Reading Circle Recommended List
The Mayflower Trailer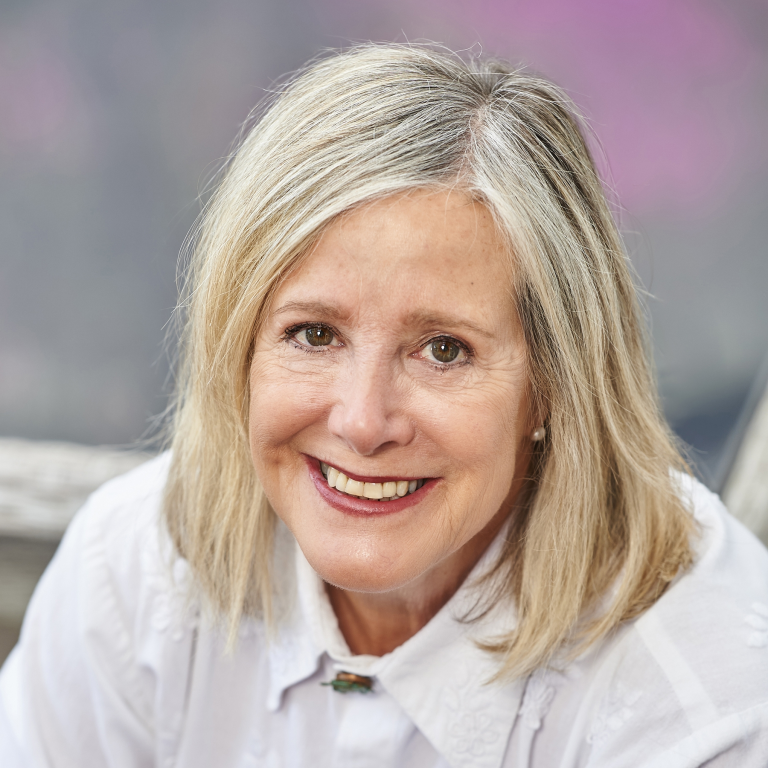 About Frané
Frané loves to travel and create books based on her worldwide journeys. She is an artist and an author-illustrator, publishing over fifty books for children. Frané speaks at festivals in Australia and overseas sharing the process of writing and illustrating books, empowering both children and adults.