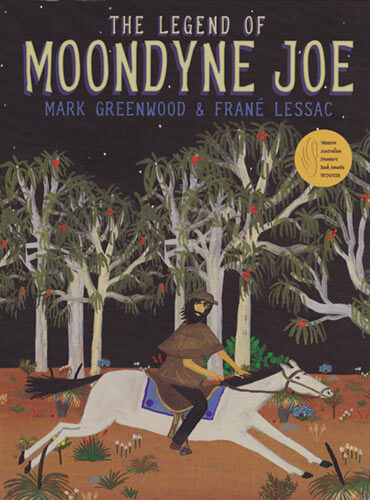 The Legend of Moondyne Joe
by Mark Greenwood
illus. Frané Lessac
Moondyne Joe was not known for blazing gunfights or robbing banks. It was the convict bushranger's amazing ability to escape every time he was placed behind bars than won him fame and the affection of the early settlers. Wearing a kangaroo-skin cape and possum-skin slippers, he roamed the wooded valleys and winding creeks at Moondyne Hills.
This is the story of the greatest escape artists of Australia's convict era – the legend of Moondyne Joe.
ISBN: 9781921720123 (Paperback)

Imprint: Walker Books Australia
Awards
West Australia Premier's Book Award 2002
Winner
The Legend of Moondyne Joe Trailer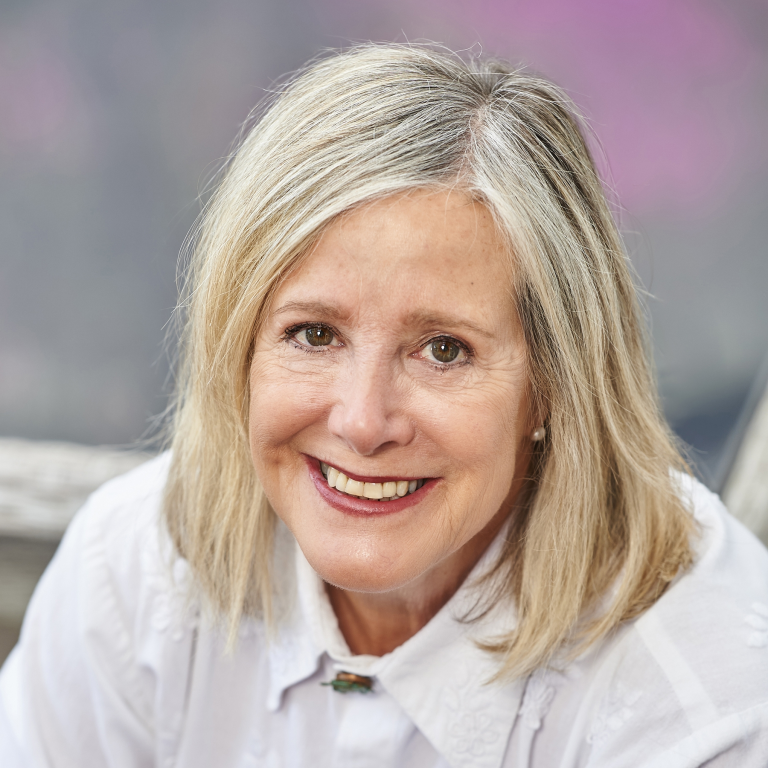 About Frané
Frané loves to travel and create books based on her worldwide journeys. She is an artist and an author-illustrator, publishing over fifty books for children. Frané speaks at festivals in Australia and overseas sharing the process of writing and illustrating books, empowering both children and adults.