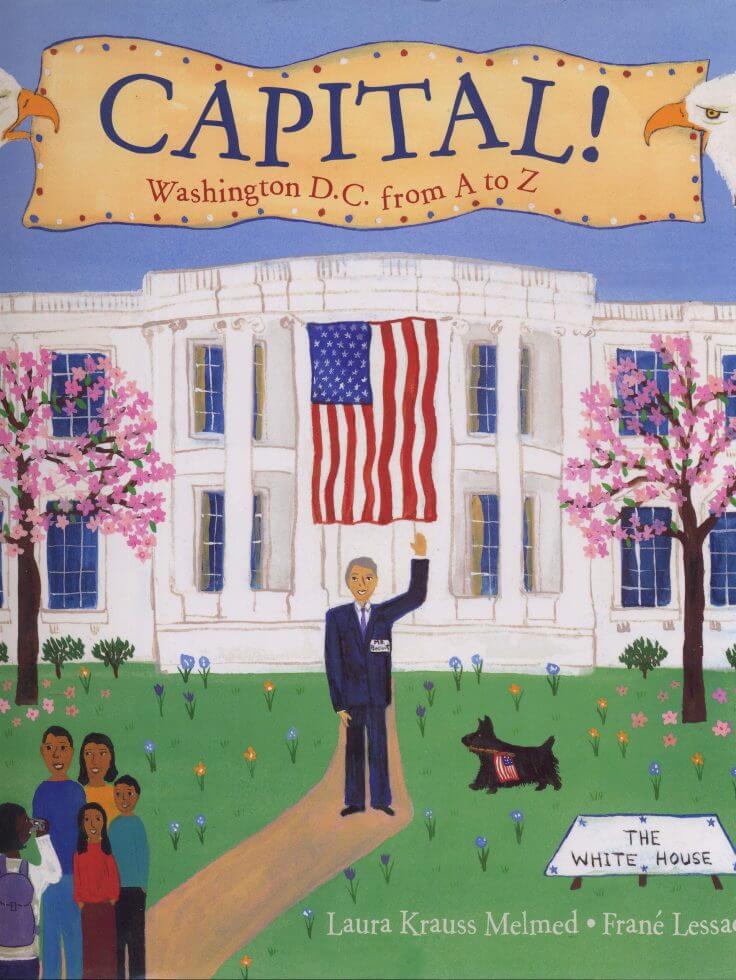 Capital! Washington D.C. from A to Z
by Laura Melmed
illus. Frané Lessac
Welcome to our nation's Capital!
Take a guided tour through Washington, D.C.—home of American government, world-renowned museums, and famous memorials and monuments.
Visit Apollo 11, find out how Bills are printed, and see where Congress meets.
It's all right here, from A to Z!
Imprint: HarperCollins Publishers
Praise For Capital! Washington D.C. from A to Z
"Vibrant gouache paintings with a folk-art look dominate this alphabetical tour of our nation's capital."
"An unforgettable, read-aloud delight about one of the most visited cities in America."
"A guide to Washington DC, driven most successfully by the alphabet, with bright, folkloric illustrations."
"For real and armchair tourists alike, this alphabet book is a lively intro to the District."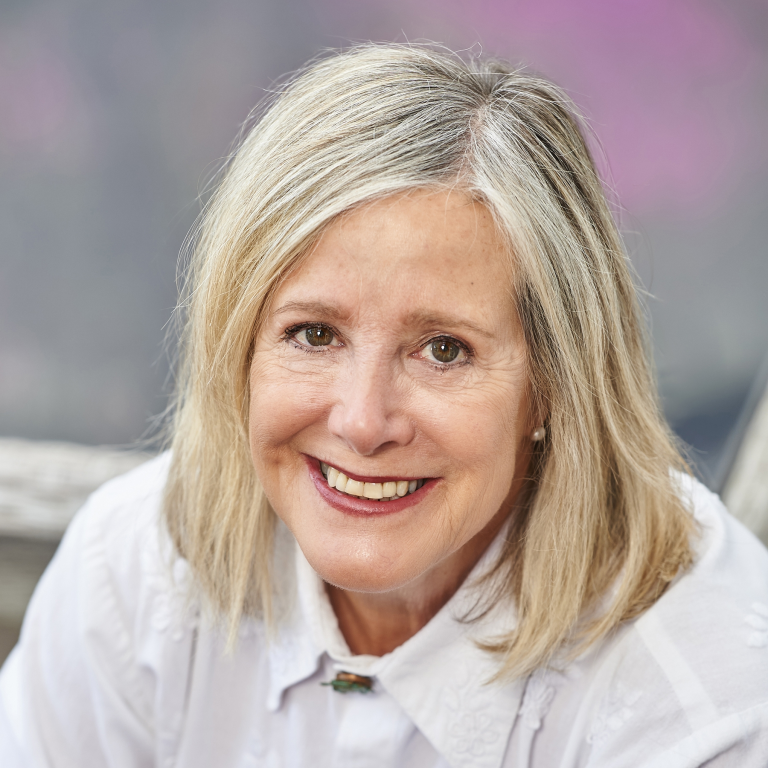 About Frané
Frané loves to travel and create books based on her worldwide journeys. She is an artist and an author-illustrator, publishing over fifty books for children. Frané speaks at festivals in Australia and overseas sharing the process of writing and illustrating books, empowering both children and adults.