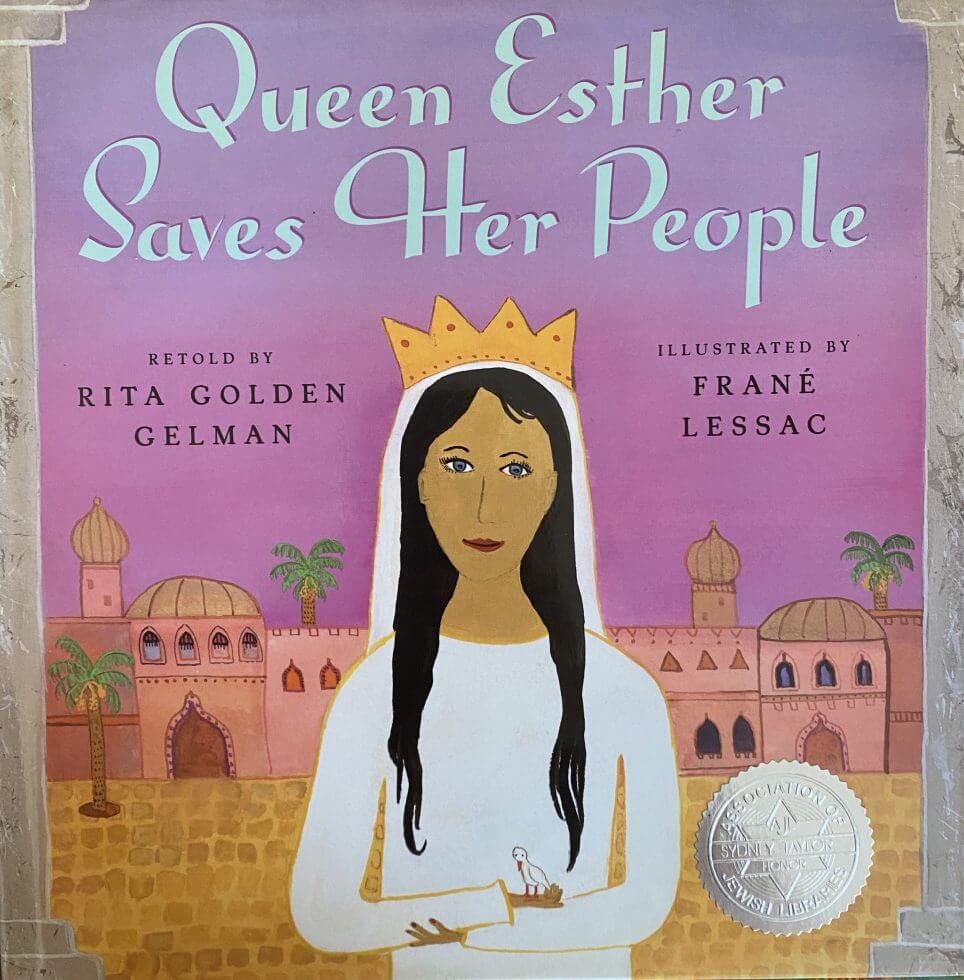 Queen Esther Saves Her People
by Rita Golden Gelman
illus.Frané Lessac
Long, long ago, a poor young Jewish woman named Esther is chosen, Cinderella-style, to be the Queen of Persia. But while her new husband, King Ahasuerus, drinks, eats, and plays, his dastardly prime minister, Hamen, schemes.
Infuriated by Esther's cousin Mordecai's refusal to bow down before him ("I am a Jew," said Mordecai, "and Jews do not bow down to human beings"), Hamen vows that Mordecai, along with every Jew in Persia, will be killed. Ahasuerus is too distracted by his card games to pay much attention to Hamen's decree, so it is up to Esther to save her people. Risking all, she approaches her hot-tempered husband (who did not know until now that Esther herself is Jewish) to see what can be done. Luckily, Esther's courage and cleverness prevail.
Twenty-five hundred years later, Jews all over the world still celebrate Purim, a noisy, lighthearted holiday to commemorate the days when sorrow turned into joy.
In this playful retelling of the traditional Purim legend, she remains faithful to the original story, based on the Book of Esther. Frané Lessac's folk-art-style gouache paintings evoke the biblical time of Esther, and invite the reader to rejoice at Hamen's downfall.
ISBN: 9780590470254 (Hardback)

Imprint: Scholastic USA

Format: Hardback
Awards
USA Sydney Taylor Award Honor Book for Younger Readers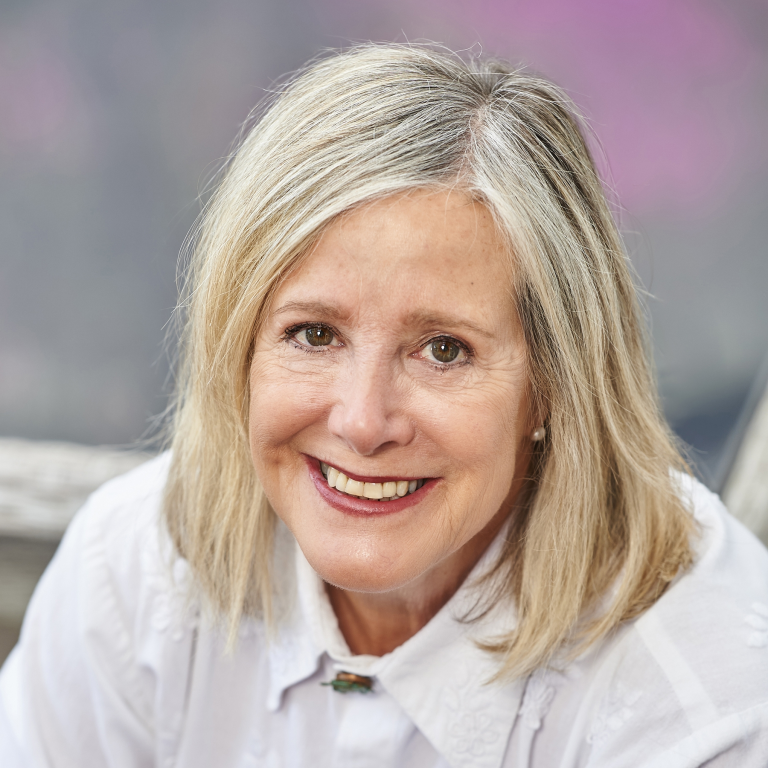 About Frané
Frané loves to travel and create books based on her worldwide journeys. She is an artist and an author-illustrator, publishing over fifty books for children. Frané speaks at festivals in Australia and overseas sharing the process of writing and illustrating books, empowering both children and adults.