Pattan's Pumpkin
Chitra Soundar & Frané Lessac
An exciting, vibrantly illustrated Flood Story from India.
Pattan has an amazing pumpkin… it grows BIGGER than the goats, BIGGER than the elephants, until it is as TALL as the mountains.
But can Pattan's pumpkin save his family and all the animals when the storm-clouds burst and the waters rise?
ISBN: 9781910959442 (Hardcover), 9781910959848 (Softcover)

Imprint: Otter-Barry Books 2016, Candlewick Press 2017

Format: Hardcover, Softcover

Pages: 32
Awards
Notable Social Studies Trade Books for Young People 2018 USA
North Somerset Teachers Book Award
Nomination UK
Power of Reading  2017-2018 UK
Bank Street Best Children's Books of the Year 2018 USA
Pattan's Pumpkin Trailer
Praise For Pattan's Pumpkin
Colorful, authentic-feeling, and vibrant illustrations look similar to traditional Indian folk art and carry the story. Although this accessible story is not religious and stands on its own, it is comparable to flood stories in the Sumerian, Mesopotamian, and Judeo-Christian cultures. A whimsical traditional flood story for comparative-religion shelves.
A vivid gouache palette and joyfully painted creatures will delight readers who notice the details…Most striking, perhaps, is Lessac's rendering of everyone's eyes—long-lashed and twinkly—which draw the reader's gaze towards what's important: all living things.
The story is nicely paced, and the excitement of the perilous journey comes to life. Pattan and his wife are likable characters. The gouache illustrations have a charming naive quality that should have considerable child appeal
"This picture book is a visual delight with vibrant illustrations and an appealingly childlike painterly style richly coloured and full of detail."
"For a book celebrating the Indian version of the flood story, look no further than Pattan's Pumpkin."
"The text is easy to read, is humorous and has a soft, gentle tone that will soothe young readers at bedtime and have them happily dozing in no time at all. A beautiful book and the perfect addition to our picture book home library."
"Frane Lessac's naive style illustrations are a kaleidoscope of colour and the playful expressions of the animals inject humour into the straightforward, direct narrative. A must for primary classrooms; why not try sharing it around harvest time."
"A brilliant traditional 'flood tale' from India, beautifully retold and presented."
"The illustrations are striking and vibrant, and the colour palette is so rich that the images practically leap off the page. A sweet tale for readers aged 4-8 years. The text is easy to read and has a soft, gentle tone that will soothe young readers at bedtime and have them happily dozing in no time at all. A beautiful book and the perfect addition to your picture book library."
"The vivid and striking illustrations by Frane Lessac bring the story to life with dramatic detail and lovely depictions of people and animals. Beautifully told, this reads aloud to perfection and is an interesting addition to a library of myths and legends."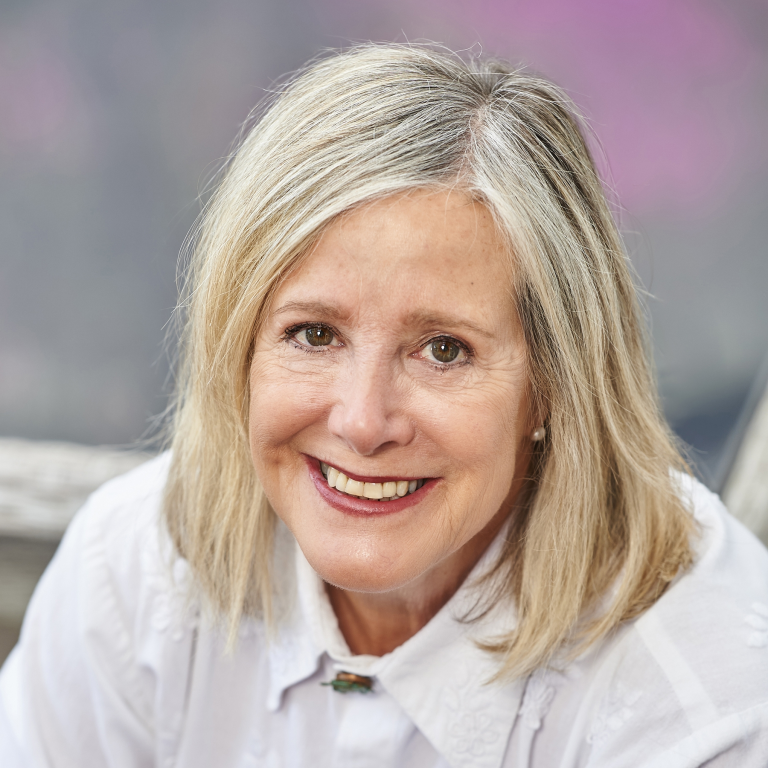 About Frané
Frané loves to travel and create books based on her worldwide journeys. She is an artist and an author-illustrator, publishing over fifty books for children. Frané speaks at festivals in Australia and overseas sharing the process of writing and illustrating books, empowering both children and adults.