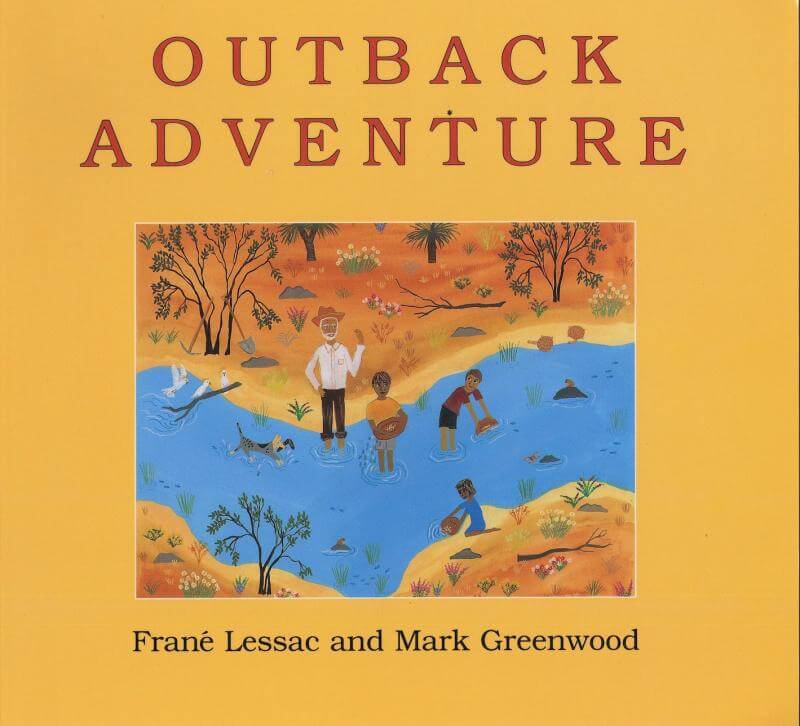 Outback Adventure
by Mark Greenwood
illus.by Frané Lessac

Discover the unique lifestyle and beauty of the Australian outback.
Imprint: Artbeat Publishers Australia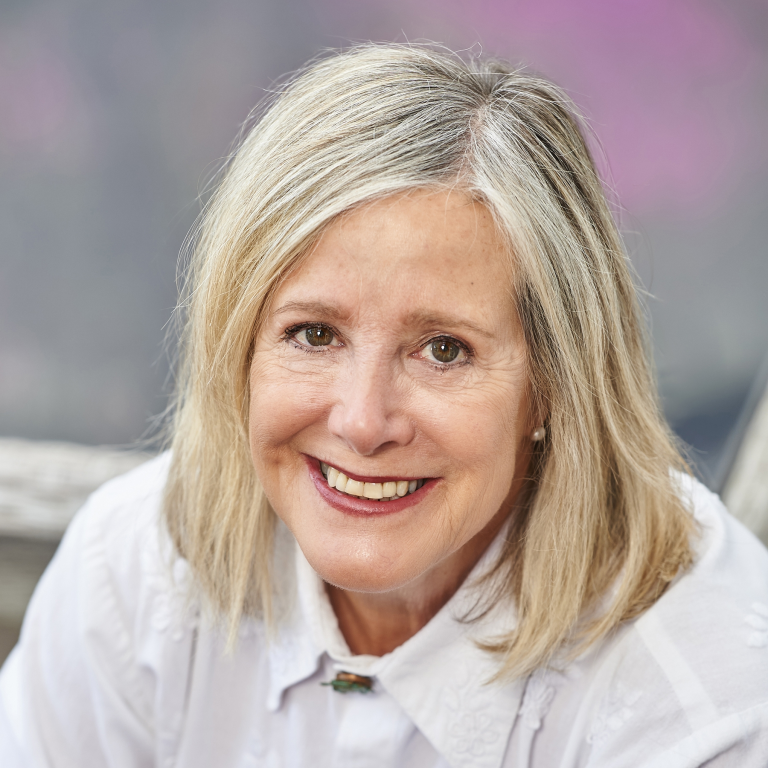 About Frané
Frané loves to travel and create books based on her worldwide journeys. She is an artist and an author-illustrator, publishing over fifty books for children. Frané speaks at festivals in Australia and overseas sharing the process of writing and illustrating books, empowering both children and adults.