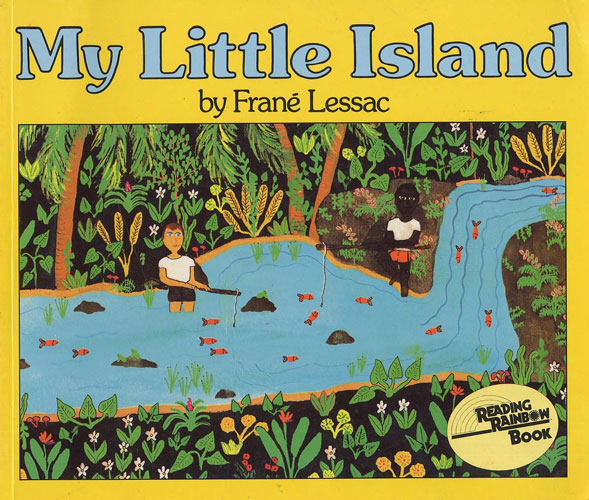 My Little Island
written and illus. by Frané Lessac

Fiery colors and hundreds of details evoke the sun–drenched beauty, the sweet smells, and the joyful sounds of a jewel–like little Caribbean island that a young boy rediscovers while on a visit with his best friend.
Imprint: Macmillan (UK/Caribbean), Harpercollins (USA/South Africa)
Awards
St. Marteen Children's Book of the Year
1985 Books for Children (Library of Congress)
Reading Rainbow Feature Book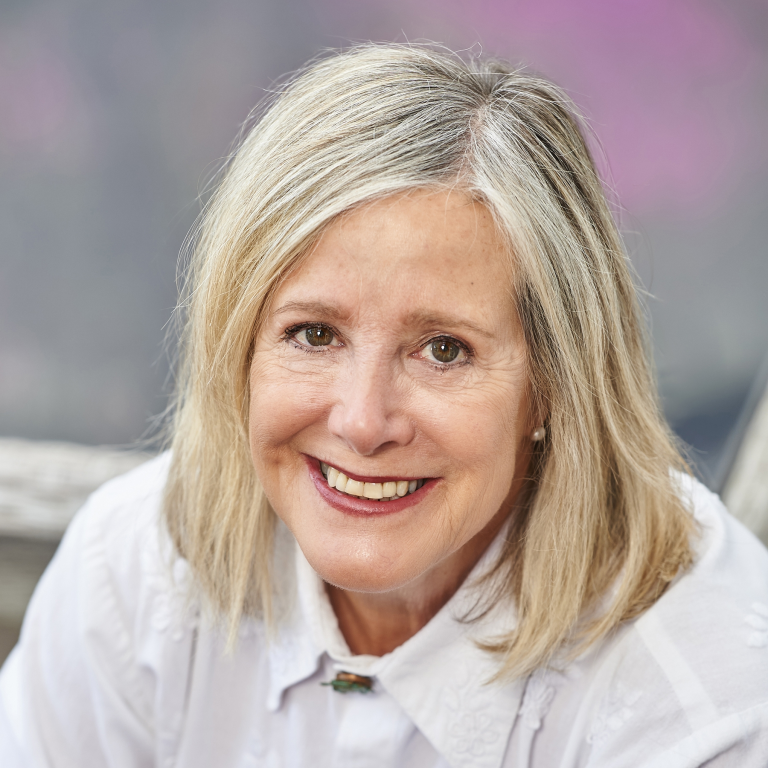 About Frané
Frané loves to travel and create books based on her worldwide journeys. She is an artist and an author-illustrator, publishing over forty books for children. Frané speaks at festivals in Australia and overseas sharing the process of writing and illustrating books, empowering both children and adults.