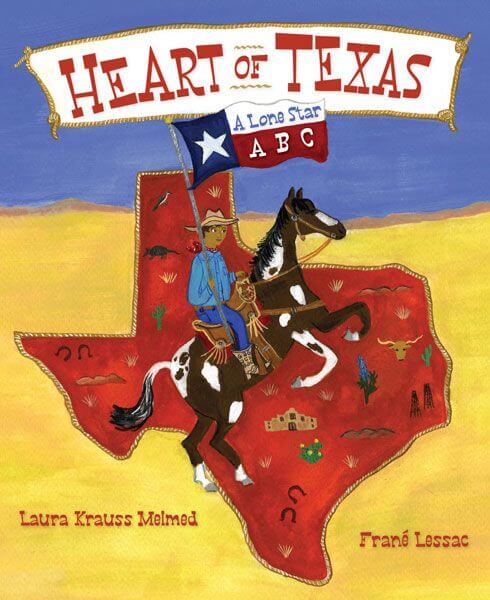 Heart of Texas – A Lone Star ABC
by Laura Krauss Melmed
illus. Frané Lessac
Welcome to Texas—home of cowboys, cattle, and NASA—where "Friendship" is the motto folks live by. Remember the Alamo, where a brave Army fought against Santa Anna; visit Big Bend National Park and try to spot a Bear; and go to the Cowgirl Museum and Hall of Fame to discover the women who Conquered the Old West. Celebrate Texas in this alphabetical tour from Laura Krauss Melmed and Frané Lessac, the bestselling duo who brought us Capital! Washington D.C. from A to Z and New York, New York! The Big Apple from A to Z.
With a treasure trove of facts and bright, bold art, this rootin'-tootin', rip-roarin' tribute to the Lone Star State will have readers shouting "Yee-haw!"
ISBN: 9780061142857

Format: Hardback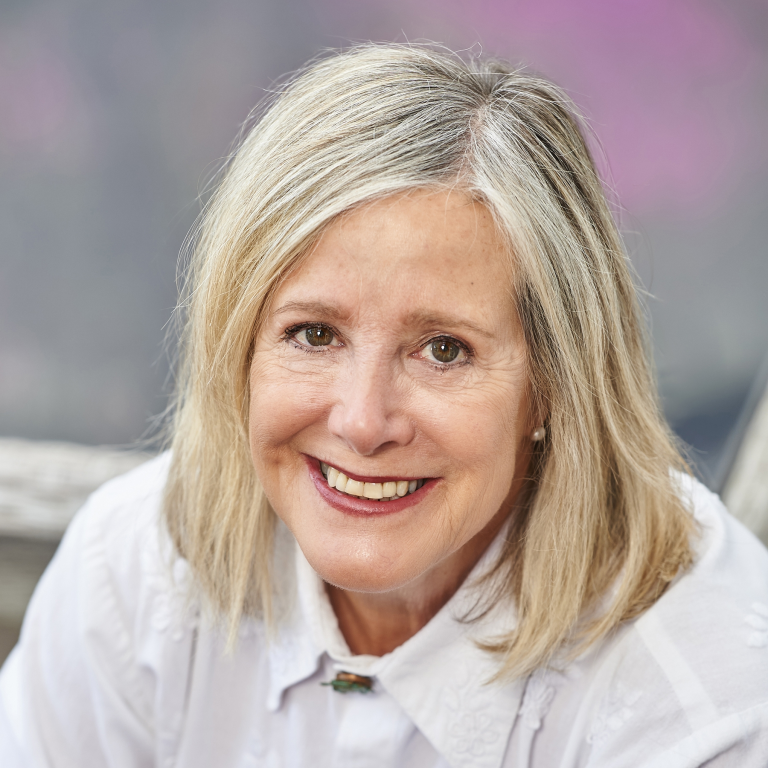 About Frané
Frané loves to travel and create books based on her worldwide journeys. She is an artist and an author-illustrator, publishing over fifty books for children. Frané speaks at festivals in Australia and overseas sharing the process of writing and illustrating books, empowering both children and adults.