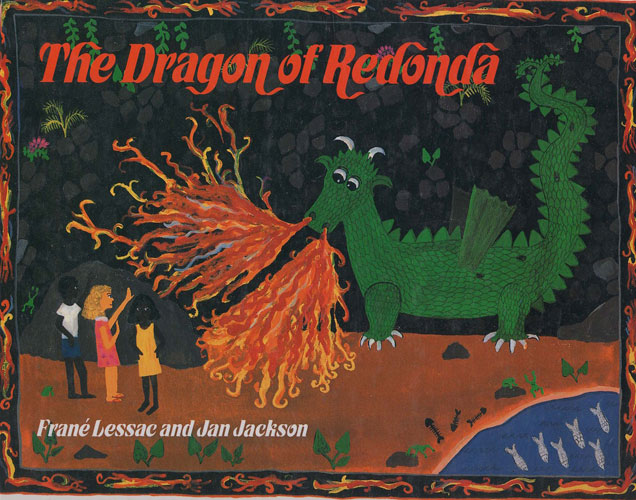 Dragon of Rendonda
by Jan Jackson
illus. by Frané Lessac

A delightfully illustrated fantasy story which will appeal to young and old alike. Three children, shipwrecked on the uninhabited island of Redonda, discover a fire breathing dragon trapped inside a volcano. They help the dragon to escape from the volcano and he helps the children escape from the island.
Buy online or in all good bookstores
Imprint: Macmillan (UK/Caribbean), Letterbox Library (UK)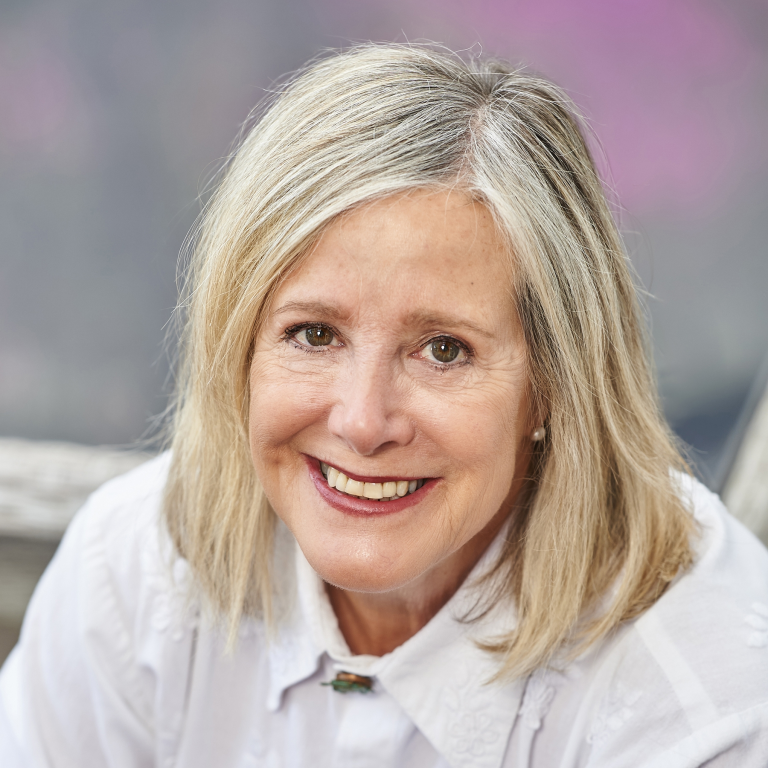 About Frané
Frané loves to travel and create books based on her worldwide journeys. She is an artist and an author-illustrator, publishing over fifty books for children. Frané speaks at festivals in Australia and overseas sharing the process of writing and illustrating books, empowering both children and adults.