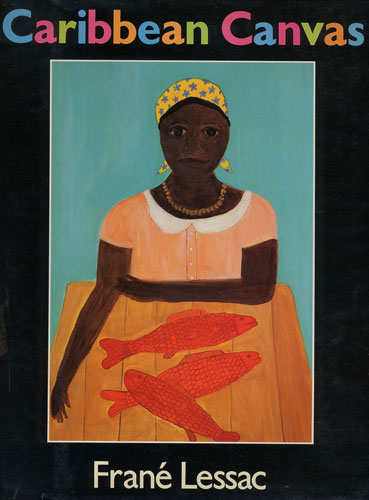 Caribbean Canvas
written and illus. by Frané Lessac

A collection of poems and artwork, this enchanting book contains vibrant scenes from Montserrat, Antigua, Barbados, St. Kitts and many other Caribbean islands.
Each of the 19 pages contains a painting by Frane Lessac complete with description (size of painting and type of medium used). The poems are brief but charming. One page contains a simple West Indian proverb: "You live in d cement house and no worry de hurricane." The illustrations are childlike and invite the reader into the book.
Buy online or in all good bookstores
Imprint: Macmillan (UK), HarperCollins (USA), Boyds Mill Press (USA), Letterbox Library
Awards
1989 Notable Trade Book in Social Studies (NCSS/CBC)
USA American Institute of Graphic Arts
Book Show Award 1990
National Conference of Christians and Jews
Learning to Live Together 1989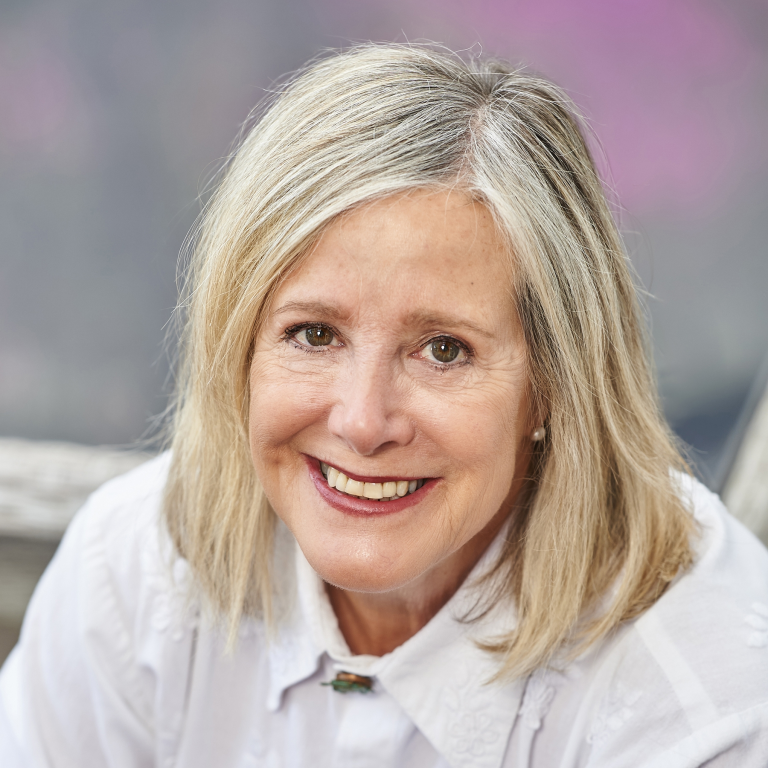 About Frané
Frané loves to travel and create books based on her worldwide journeys. She is an artist and an author-illustrator, publishing over fifty books for children. Frané speaks at festivals in Australia and overseas sharing the process of writing and illustrating books, empowering both children and adults.