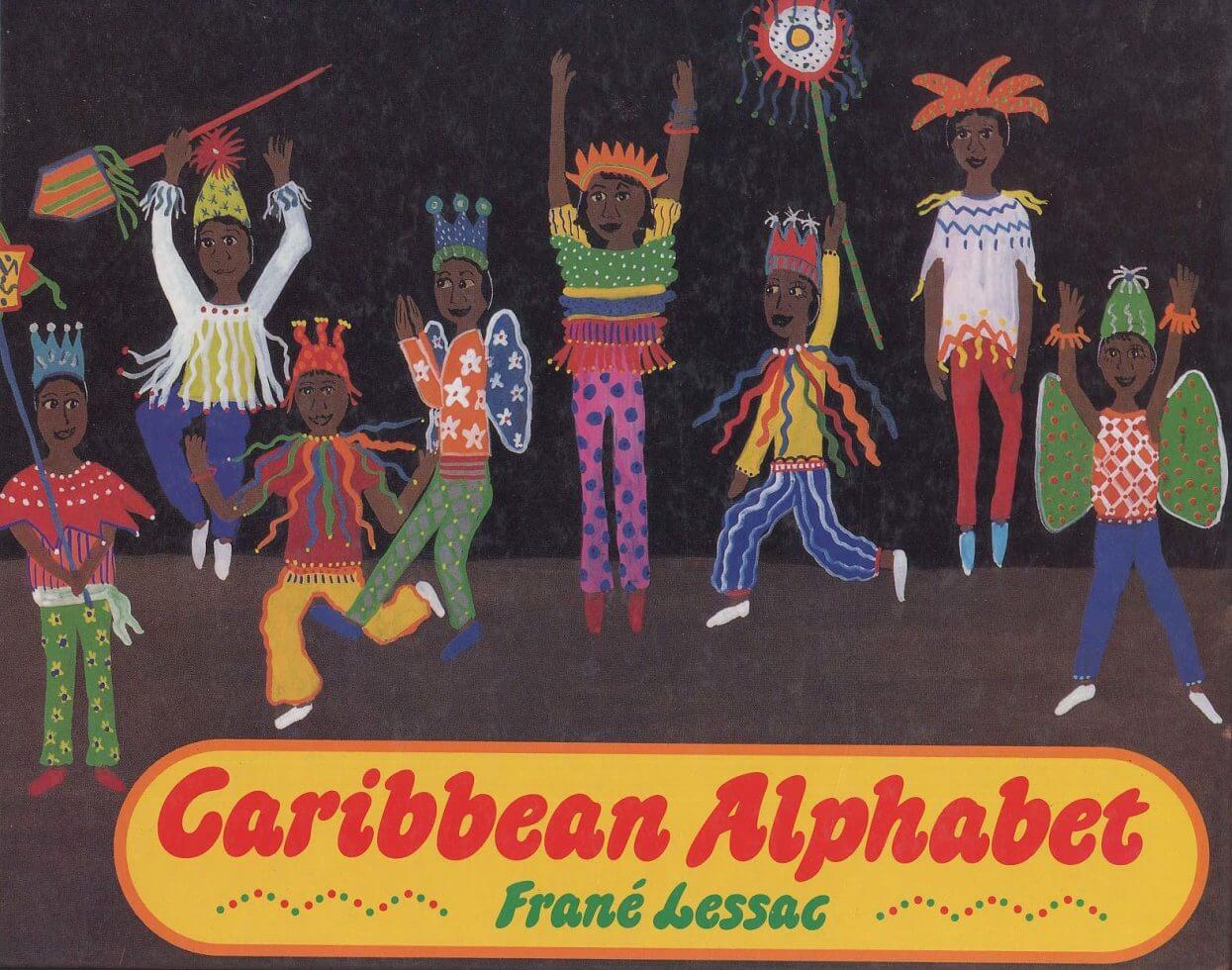 Caribbean Alphabet
written and illus. by Frané Lessac
Caribbean islands sparkle in the sun in this exuberant, luxuriantly illustrated abecedary. Alphabetically ordered vocabulary presented at the bottom of each page ("airport, arrivals, airplane, agouti") prompt the reader to explore bustling scenes; like the words, some of the depicted activities are familiar (kite flying), some are not (limbo dancing). Unusual terms (hibiscus, Junkanoo) are explained in a pictorial glossary at the back of the book. The chosen words reflect the importance of nature; fruit, animals and plants predominate. Groupings of words help with sound recognition and issue implicit invitations to create sentences and even stories. Lessac's ( Caribbean Carnival ) illuminates the naive freshness of her childlike gouaches with an intense palette. Each picture has its own little narrative on this celebratory island tour–fun, fluid and imaginative. Ages 4-up.
Imprint: Macmillan (UK), Tambourine (William Morrow)/USA, Letterbox Library (UK)
Awards
1994 Notable Trade Book in Social Studies
(NCSS/CBC) USA Book of the Month Club USA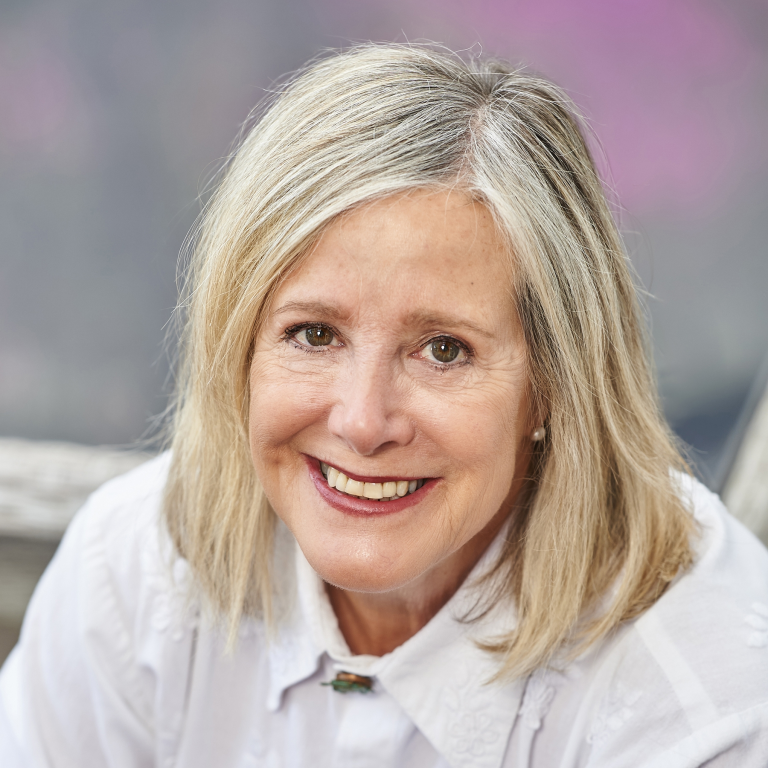 About Frané
Frané loves to travel and create books based on her worldwide journeys. She is an artist and an author-illustrator, publishing over fifty books for children. Frané speaks at festivals in Australia and overseas sharing the process of writing and illustrating books, empowering both children and adults.