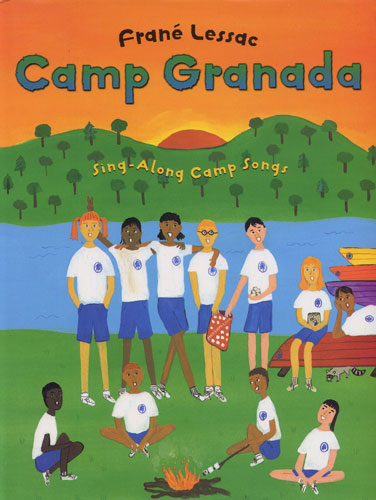 Camp Granada
by Frané Lessac

A compendium of favorite camp songs for all ages to enjoy.
Hello Muddah, Hello Fadduh,
Here I am at Camp Granada.
Camp is very entertaining.
And they say we'll have some fun
if it stops raining.
The mosquitoes are out and biting, the rain's coming down in buckets, and there's poison ivy on the trail. We're a long way from home and the food here stinks!
Camp wouldn't be camp without troubles to share. But there are also new friends to make, adventurous trails to be climbed, and toasty evenings by the fire to enjoy (not to mention a fair bit of silliness).
Classic camp-song favorites—from "Rise and Shine" and "Found a Peanut" to "Kum Ba Yah"—and vibrant, folksy illustrations make this offering a musical walk through the campgrounds for generations to treasure.
Imprint: Henry Holt Publishers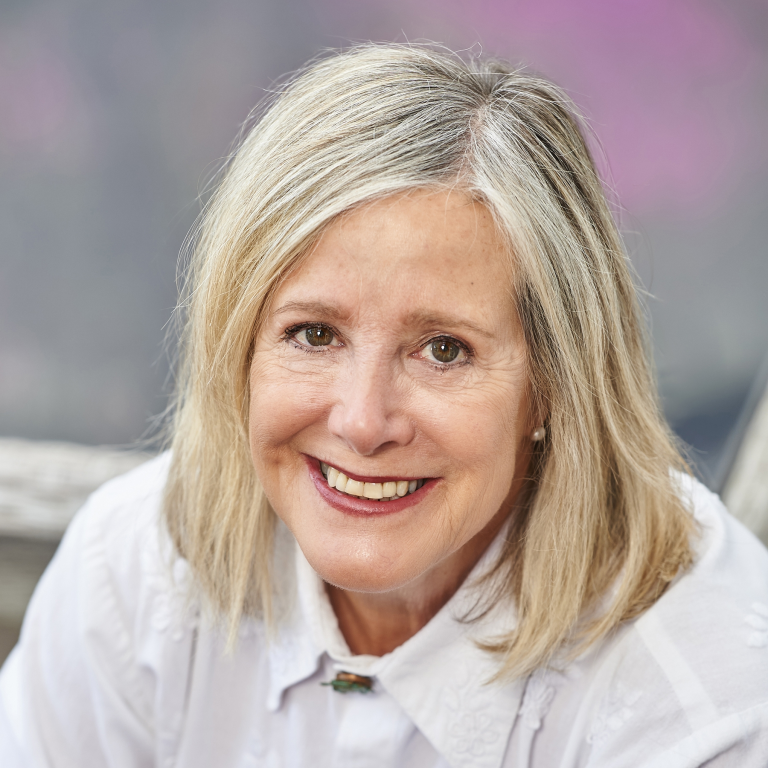 About Frané
Frané loves to travel and create books based on her worldwide journeys. She is an artist and an author-illustrator, publishing over fifty books for children. Frané speaks at festivals in Australia and overseas sharing the process of writing and illustrating books, empowering both children and adults.