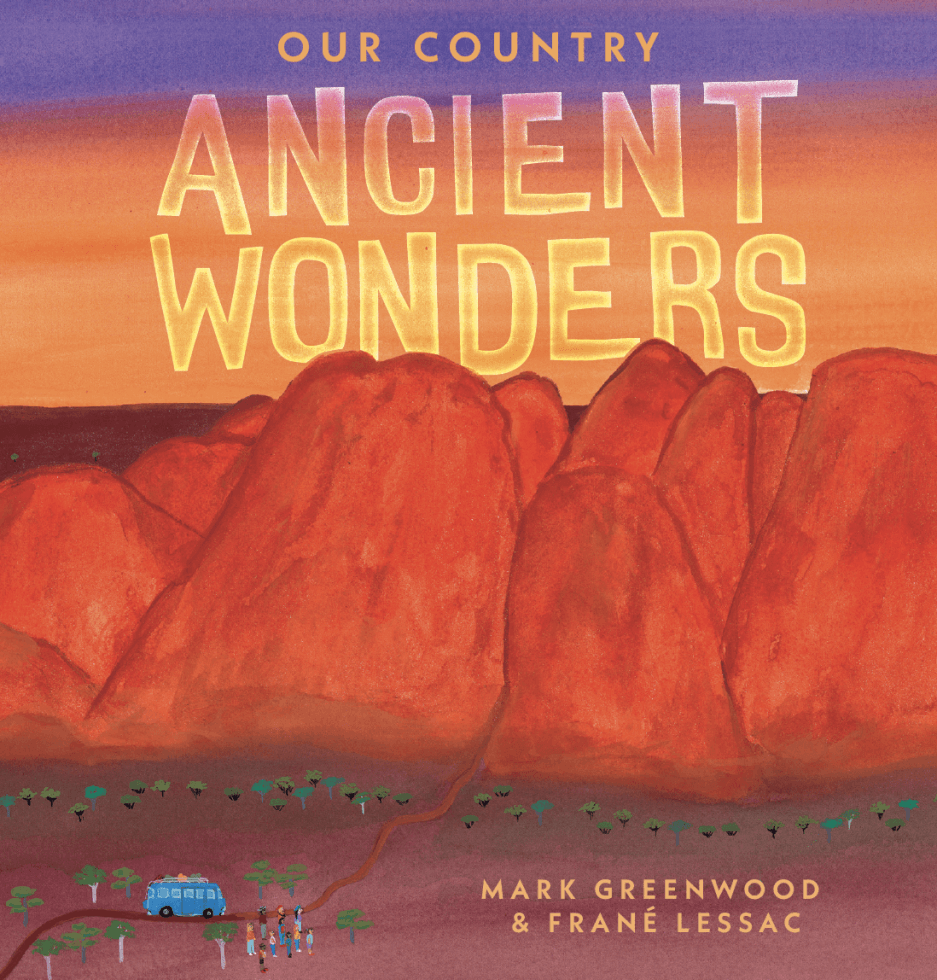 Our Country: Ancient Wonders
Our home is an ancient land.
In every corner of Australia, wonders are waiting for curious explorers.
With each vibrant fact-filled page of this unique book, readers will visit different natural wonders across all states and territories. See the prehistoric beasts that roamed the land in Winton, venture through the lava-formed caves at Undara, experience the fiery glow of Uluru and Kata Tjuta, and more!
Published: 02 February, 2022

ISBN: 9781760652241

Imprint: Walker Books Australia

Format: Hardcover

Pages: 40
Mark and Frané on Ancient Wonders
Mark and Frané chat about the inspiration and creation of Ancient Wonders!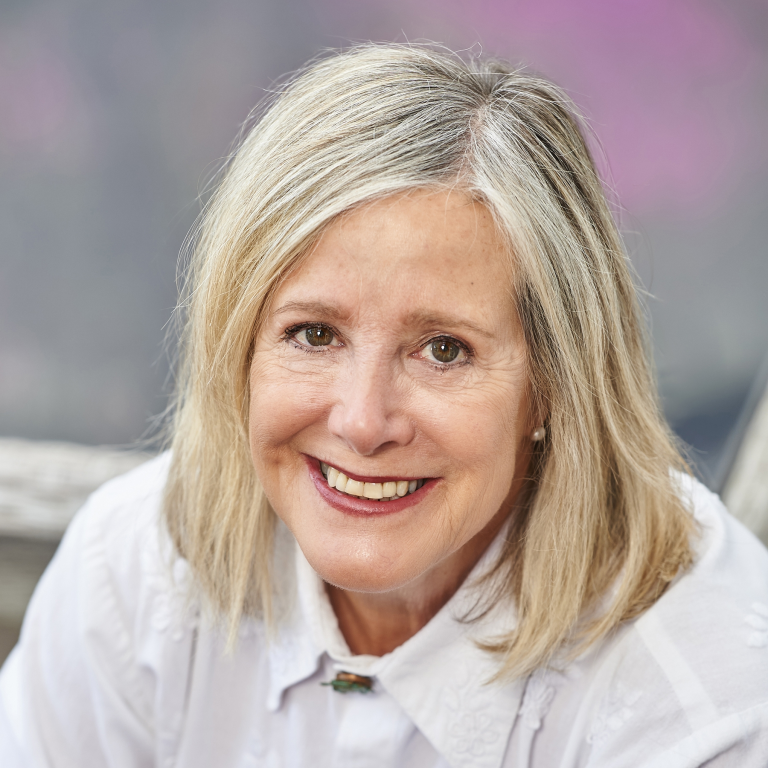 About Frané
Frané loves to travel and create books based on her worldwide journeys. She is an artist and an author-illustrator, publishing over fifty books for children. Frané speaks at festivals in Australia and overseas sharing the process of writing and illustrating books, empowering both children and adults.