A Is for Australia
by Frané Lessac
A Is for Australia
A factastic tour of Australia from A to Z with award-wining   author and illustrator Frané Lessac.
What is the Fremantle Doctor? Where is Qui Qui? And why are some islands named after days of the week? You'll uncover these    exciting facts when you explore the A to Z of Australia – from Bondi to Kakadu and all the way to Taronga Zoo. Discover why Australia is one of the most amazing countries in the world!
A celebration of Australian places and culture, released in time to coincide with Australia Day.
 Includes high interest facts and full colour illustrations of diverse locations throughout the country.
All states represented.
Indigenous content included.
ISBN: 9781922179760

Imprint: Walker Books Australia

Format: Hardback
Awards
SCBWI Crystal Kite Award
Joint Winner
CBCA 2016 Notable Book
WAYRBA 2016 Awards
Winner
ABIA Awards 2015 Longlist
A Is For Australia Trailer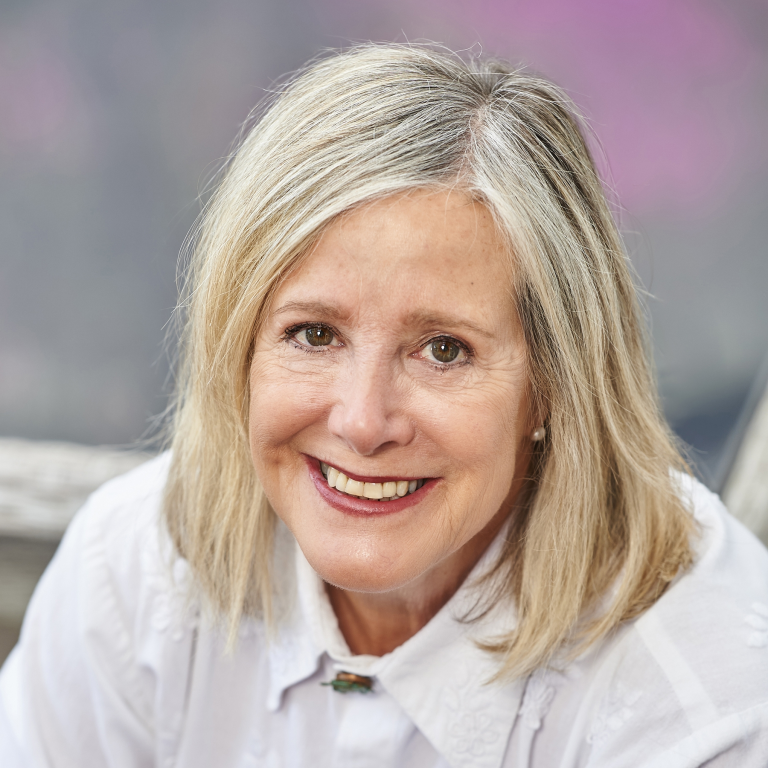 About Frané
Frané loves to travel and create books based on her worldwide journeys. She is an artist and an author-illustrator, publishing over fifty books for children. Frané speaks at festivals in Australia and overseas sharing the process of writing and illustrating books, empowering both children and adults.