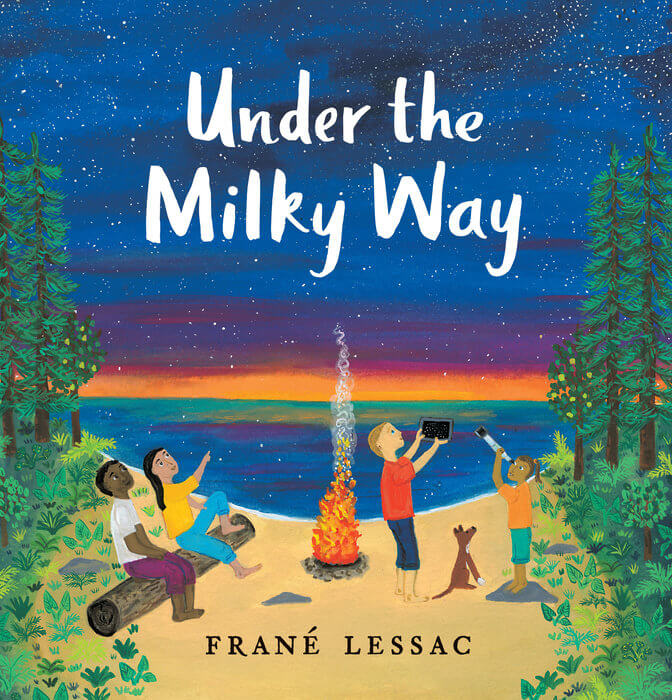 Under the Milky Way
This celebratory picture book from Frané Lessac shines a light on beloved nighttime traditions under the starry skies of North America.
Beneath a blanket of stars, crowds cheer at Little League games, campers share fireside stories, bull-riders hold on tight, and sled dogs race through falling snow — all under the Milky Way. Vivid artwork, engaging verses, and facts about the United States and Canada will captivate readers of all ages in a joyful offering from Frané Lessac.
Published: 24 December, 2019

ISBN: 9781536200959

Imprint: Candlewick

Format: Hardcover

Pages: 32
Praise For Under the Milky Way
Communities across the United States and Canada dance, play, and tell stories under the same stars. In this colorful smorgasbord of evening-centered tidbits, prolific illustrator Lessac describes some of the celebrations that take place after sundown in North America.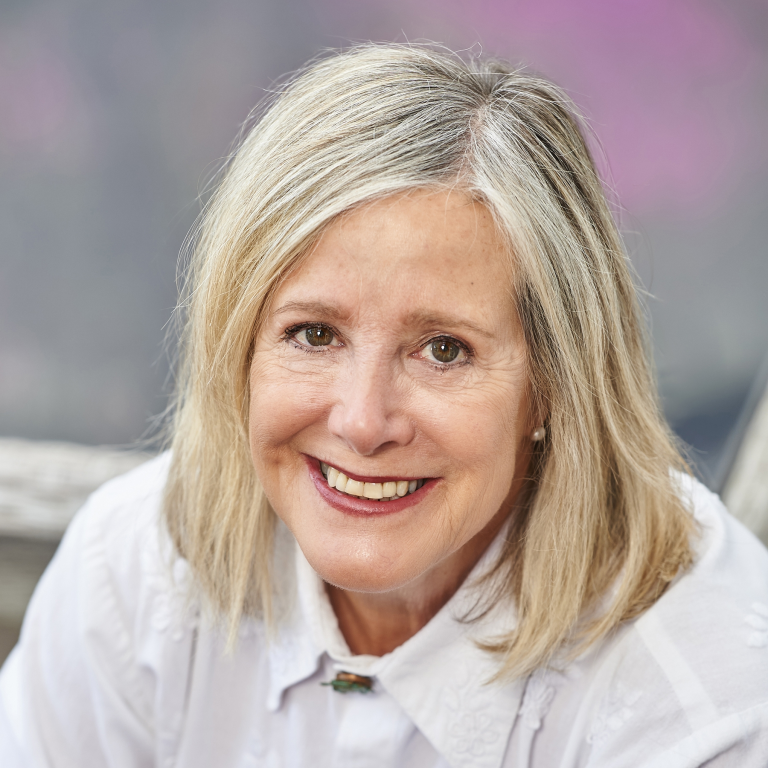 About Frané
Frané loves to travel and create books based on her worldwide journeys. She is an artist and an author-illustrator, publishing over fifty books for children. Frané speaks at festivals in Australia and overseas sharing the process of writing and illustrating books, empowering both children and adults.