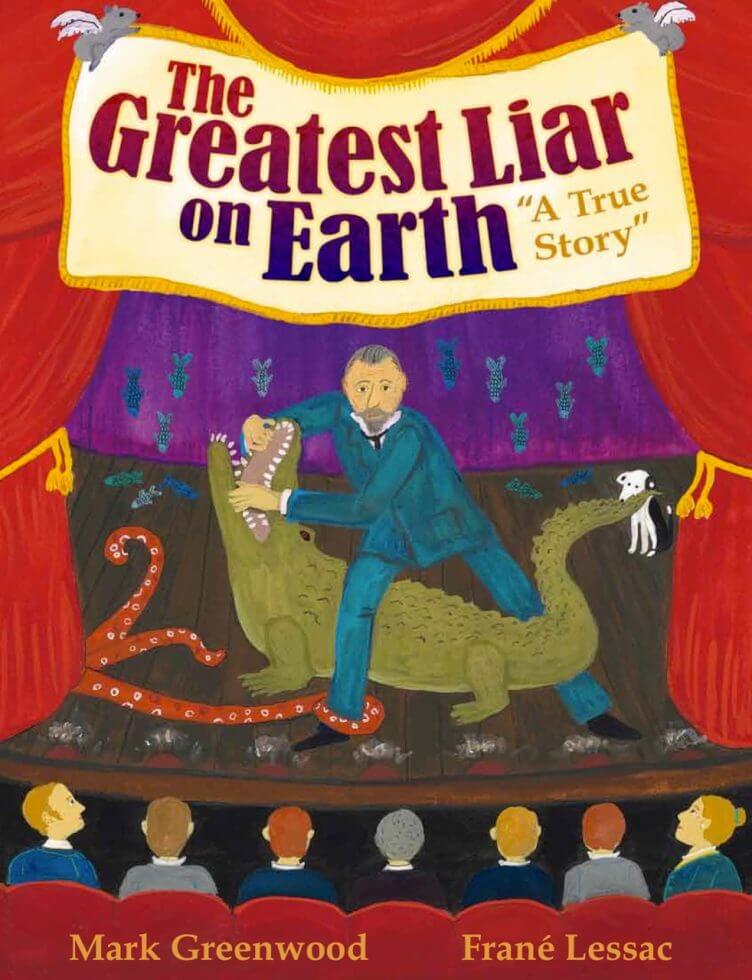 The Greatest Liar on Earth
A 'true' story by Mark Greenwood, illustrated by Frané Lessac

There is not a stir or a whisper when Louis de Rougemont steps onto the stage to recount his astonishing experiences. It is the most amazing story a man ever lived to tell – a breathtaking tale of catastrophe and miraculous events. But critics say he is an impostor with a gift for ripping yarns. Are Louis's tales true? Or is he the greatest liar on earth? The true story of Louis de Rougemont and how his stories became truth and his truths became stories.
ISBN: 978-1921529856 (Hardback)

Imprint: Walker Books Australia & UK, Candlewick Press USA
The Greatest Liar on Earth Trailer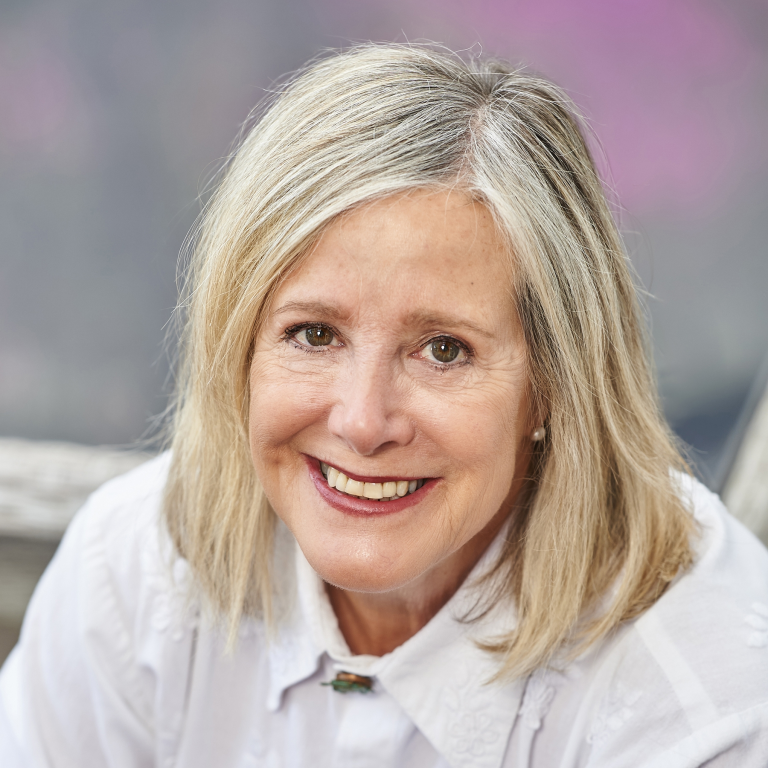 About Frané
Frané loves to travel and create books based on her worldwide journeys. She is an artist and an author-illustrator, publishing over fifty books for children. Frané speaks at festivals in Australia and overseas sharing the process of writing and illustrating books, empowering both children and adults.