Not a Copper Penny in Me House
written by Monica Gunning
illus.by Frané Lessac
A collection of poems that portray one child's life in the Caribbean. The book gives a glimpse of some of the hardships and joyful adventures of a Caribbean childhood. The poems' descriptive passages and images are complemented by full colour paintings.
Imprint: Boyds Mill Press (USA), Pan Macmillan (UK), Letterbox Library (UK)
Awards
1994 Notable Children's Book/Language Arts/National Council of Teachers USA
1994 Américas Children's & Young Adult Literature Award
Commended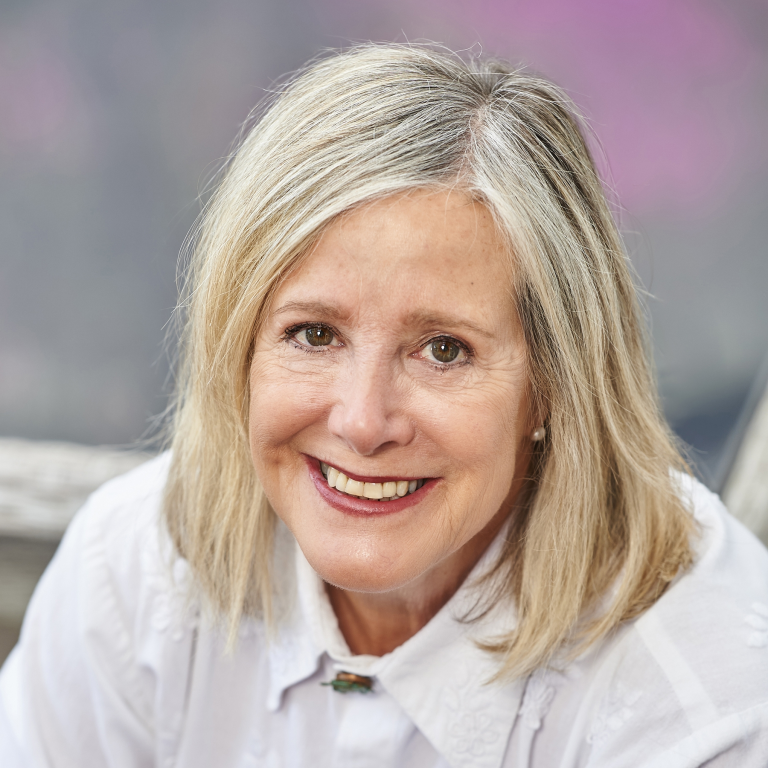 About Frané
Frané loves to travel and create books based on her worldwide journeys. She is an artist and an author-illustrator, publishing over fifty books for children. Frané speaks at festivals in Australia and overseas sharing the process of writing and illustrating books, empowering both children and adults.