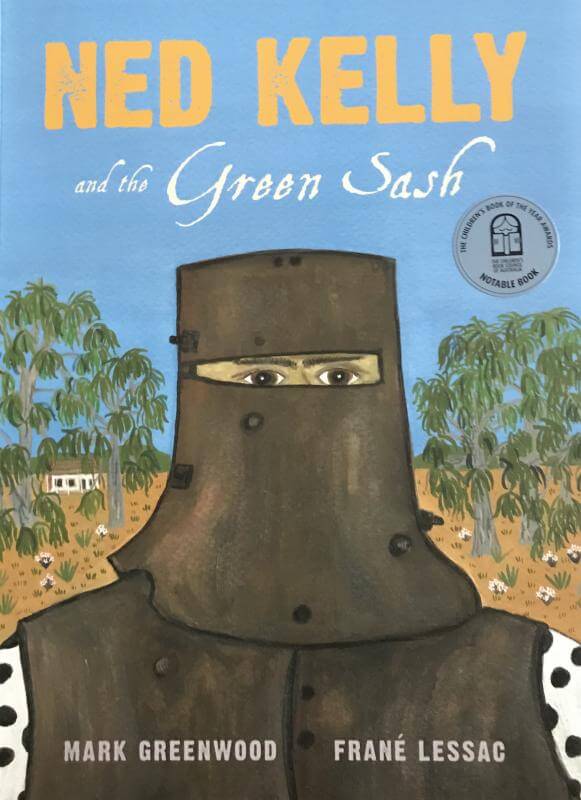 Ned Kelly and the Green Sash
by Mark Greenwood
illus. Frané Lessac
The story of the Kelly Gang, Australia's most infamous bushrangers.
A narrative non-fiction book about the life of Ned Kelly and the Kelly Gang, backed by detailed research, the story focuses on Ned as a young man and the little known story of the green sash. The text also includes brief biographies and fact files on the Kelly Gang, the true story behind the green sash and a detailed list of sources.
A fresh new take on a fascinating and historically significant Australian story
Excellent teaching resource for schools
ISBN: 9781921150876 (Hardback), 9781922244598 (Paperback)

Imprint: Walker Books Australia
Awards
CJ Korean Book Awards                                                                                                                                                          
Shortlist
SCBWI Crystal Kite Award 2011                                                                                                                                               
Shortlist
CBCA Notable Book 2011
WAYRBA Picture Books 2011
Shortlist
WAYRBA for 2011 Hoffman Award
Winner
Ned Kelly And The Green Sash Trailer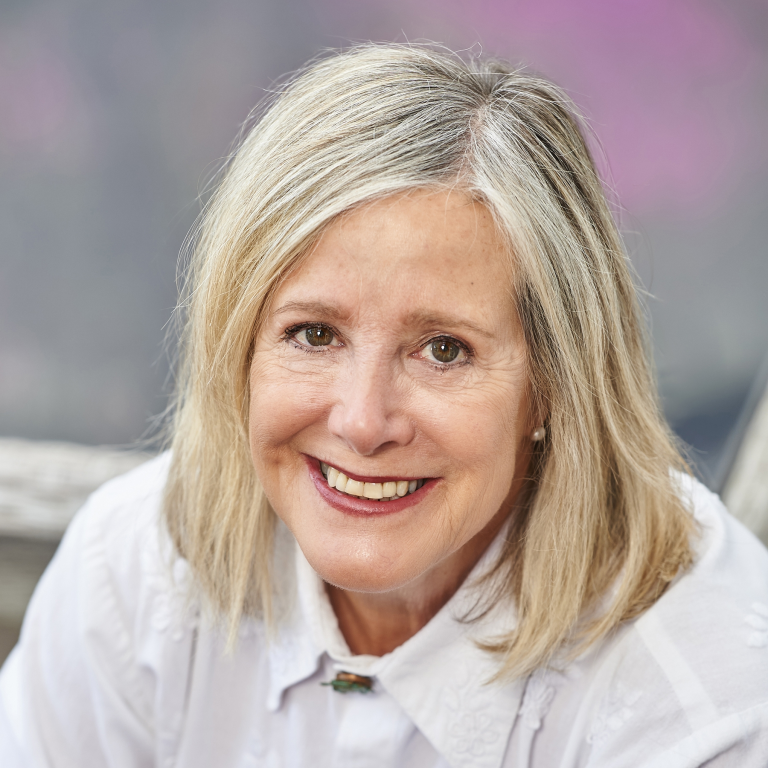 About Frané
Frané loves to travel and create books based on her worldwide journeys. She is an artist and an author-illustrator, publishing over fifty books for children. Frané speaks at festivals in Australia and overseas sharing the process of writing and illustrating books, empowering both children and adults.