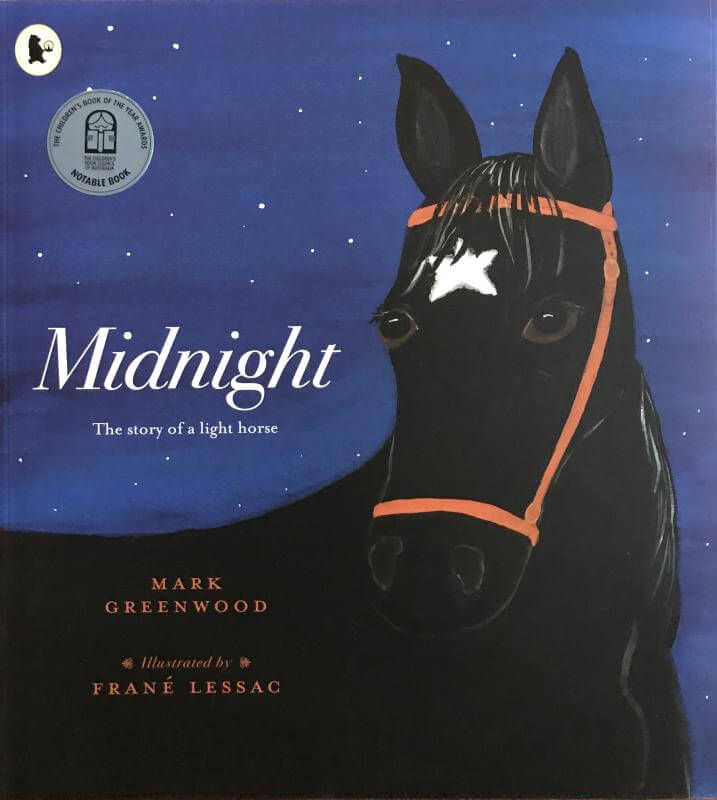 Midnight – The story of a Light horse
by Mark Greenwood, illustrated by Frané Lessac
A foal is born at midnight, on the homestead side of the river. Coal black. Star ablaze. Moonlight in her eyes. On October 31, 1917, the 4th and 12th Regiments of the Australian Light Horse took part in one of the last great cavalry charges in history. Among the first to leap the enemy trenches was Lieutenant Guy Haydon riding his beloved mare, Midnight. This is their story.
Imprint: Walker Books Australia, Candlewick Press USA
Awards
WAYRBA Awards 2015 Shortlist
Children's Book Council Book of the Year Notables 2015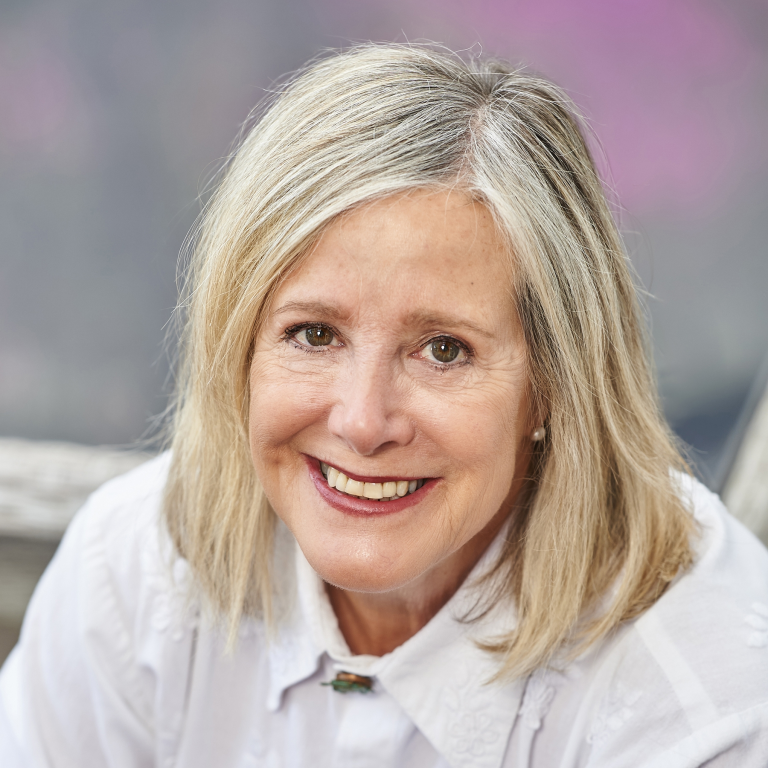 About Frané
Frané loves to travel and create books based on her worldwide journeys. She is an artist and an author-illustrator, publishing over fifty books for children. Frané speaks at festivals in Australia and overseas sharing the process of writing and illustrating books, empowering both children and adults.