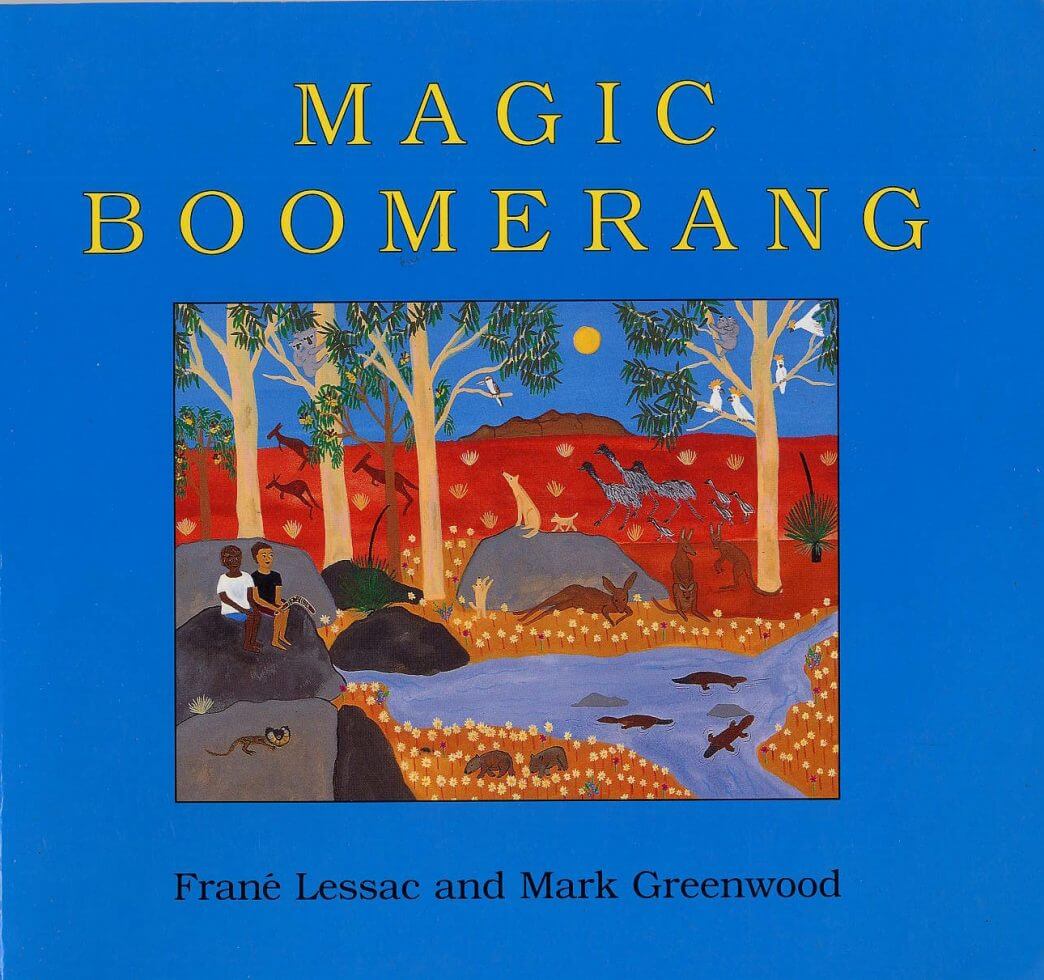 Magic Boomerang
by Mark Greenwood
illus.by Frané Lessac

"Greetings Dear Cody," the letter began. "I hope you have fun with this old boomerang. It has amazing powers so legends here say. It will always come back if you throw it away." The wonders of Australia are brought to life by an enchanted boomerang.
To ORDER book online:
Imprint: Artbeat Publishers Australia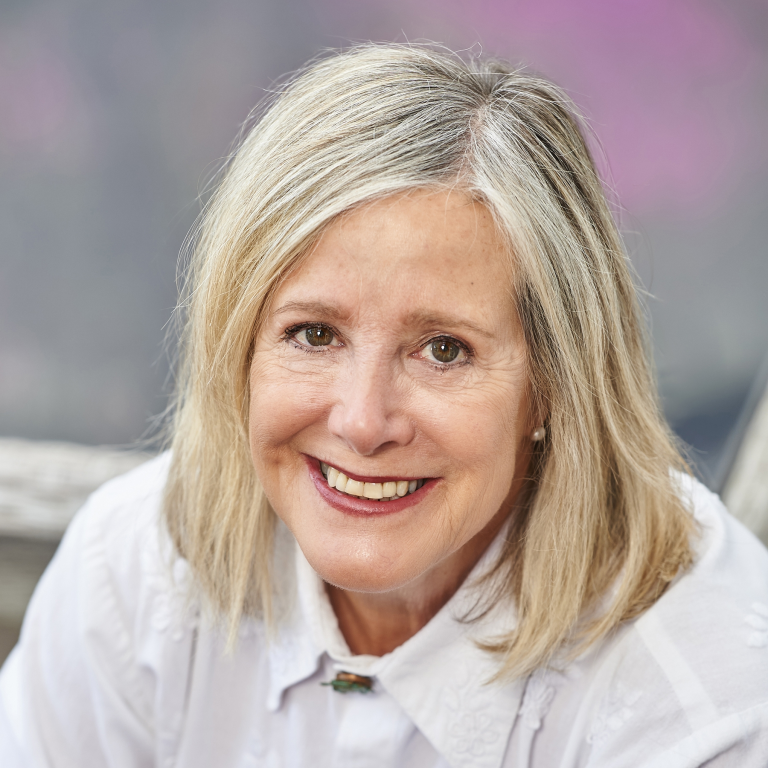 About Frané
Frané loves to travel and create books based on her worldwide journeys. She is an artist and an author-illustrator, publishing over fifty books for children. Frané speaks at festivals in Australia and overseas sharing the process of writing and illustrating books, empowering both children and adults.