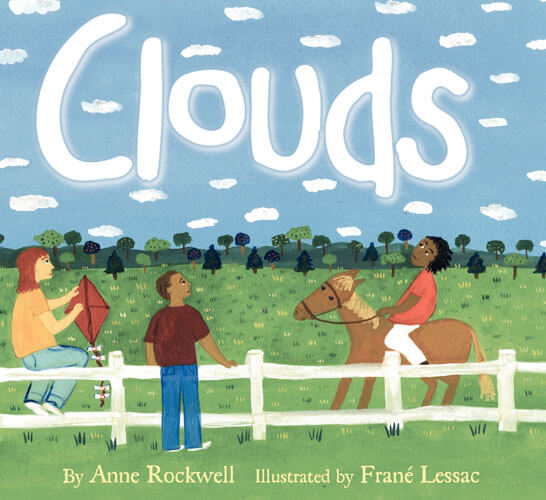 Clouds
by Anne Rockwell
illus. Frané Lessac

Do you ever wake up and wonder what the weather will be? Instead of turning on the TV to find out, you can just look out your window at the clouds. How do you know what type of clouds can forecast a change of weather? Read and find out.
Imprint: Harpercollins Publishers (USA)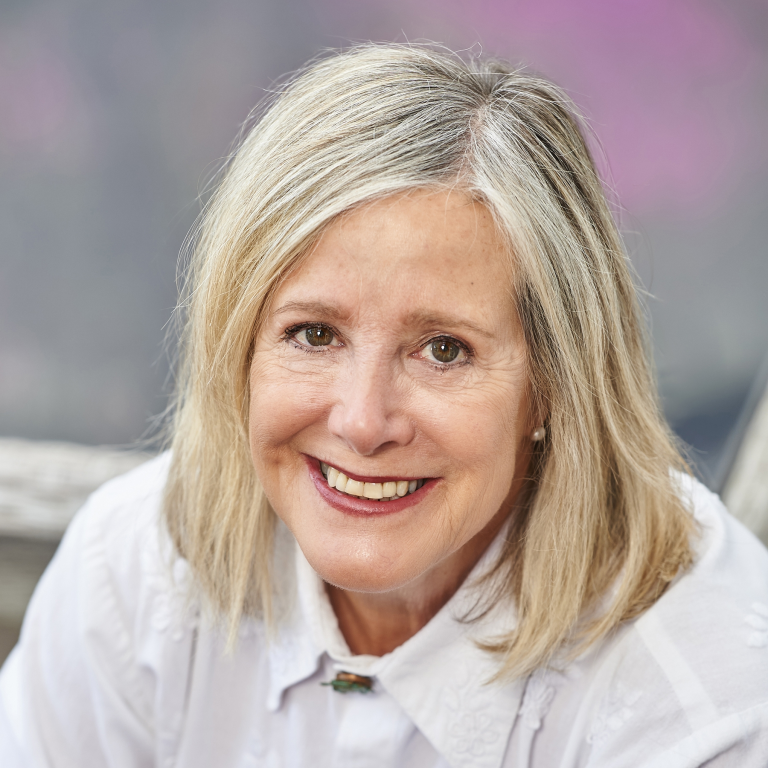 About Frané
Frané loves to travel and create books based on her worldwide journeys. She is an artist and an author-illustrator, publishing over fifty books for children. Frané speaks at festivals in Australia and overseas sharing the process of writing and illustrating books, empowering both children and adults.