Board Book
ISBN: 9781760652531
Australia Under the Sea 1, 2, 3
Count from one giant whale shark all the way to twelve tired seahorses, meeting and learning about plenty of playful Australian sea creatures along the way. With vibrant artwork, simple facts about each creature and a gentle conservation message, Frané Lessac's Australia Under the Sea 1, 2, 3 is a celebration of twelve fish and friends living in our seas.
Published: 01 November, 2020

ISBN: 9781760652272

Imprint: Walker Books Australia

Format: Hardcover

Pages: 32
Awards
Aussie Bookstagram Best of 2020 - Non-Fiction
CBCA Notable Book 2021
Reading Time - Highly Recommended Australia Under the Sea 1, 2, 3
The illustrations are exceptional. Vibrant, colourful sea creatures swim before our eyes in a variety of beautifully rendered habitats making the counting fun and fabulous facts … well, fabulous.

Australia Under the Sea 1, 2, 3 is decidedly a book that needs to be in every home, pre-school library, child-care centre and, dare I suggest, all those dreary waiting rooms we can find ourselves in from time to time. Thank you Frané Lessac, for starting my day so delightfully. Highly recommended.

Reviewed by Jennifer Mors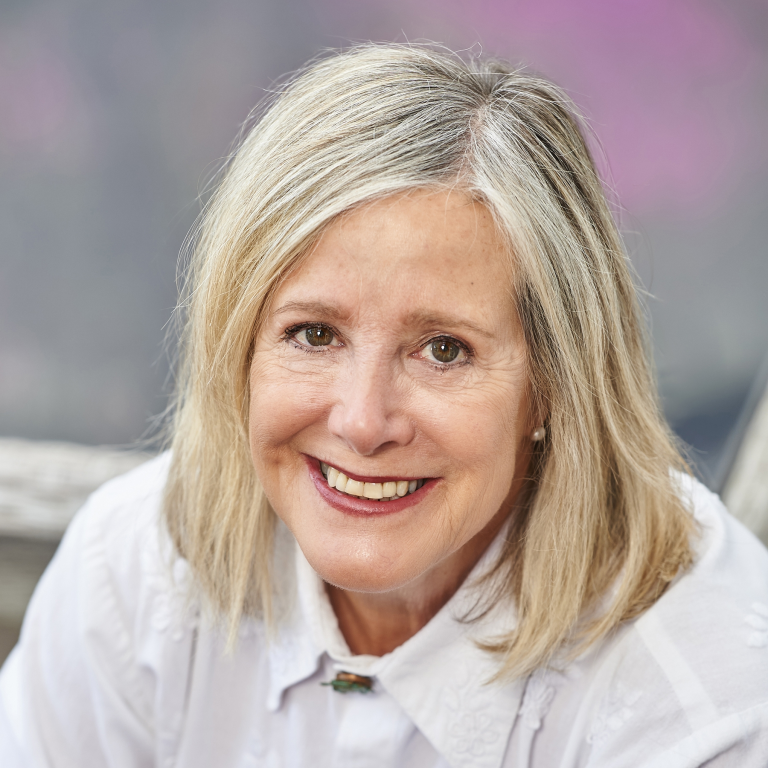 About Frané
Frané loves to travel and create books based on her worldwide journeys. She is an artist and an author-illustrator, publishing over fifty books for children. Frané speaks at festivals in Australia and overseas sharing the process of writing and illustrating books, empowering both children and adults.