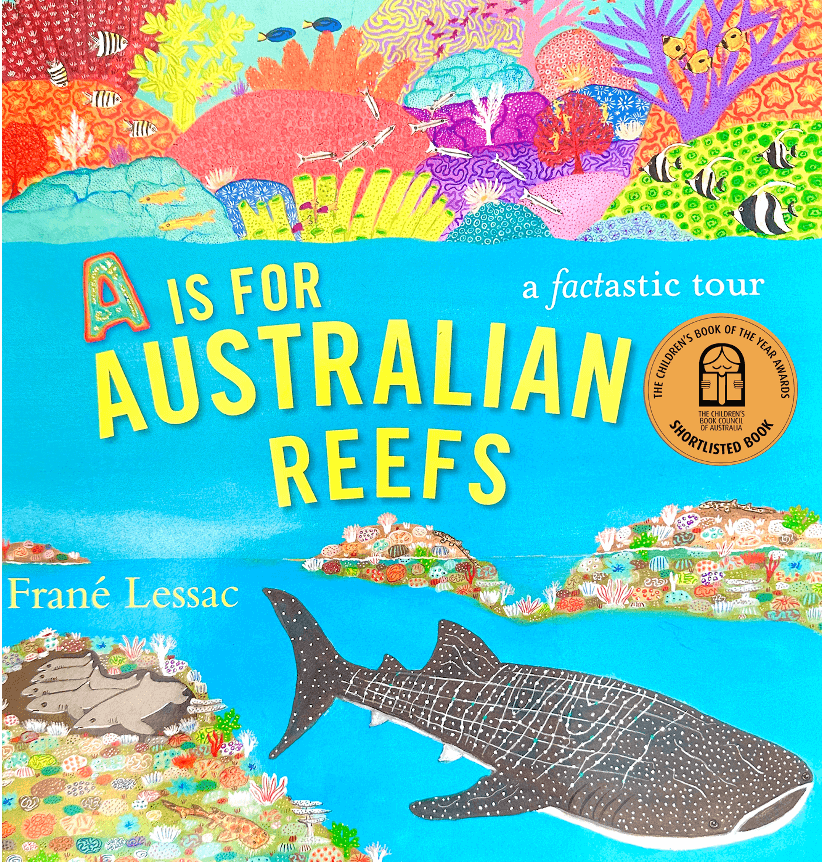 Buy The Book
A Is for Australian Reefs
A new dive into the biodiversity of Australia's remarkable coastlines from sharks to octopuses to dolphins and manta rays and seahorses – full of fascinating facts about our underwater reefs bustling with the most amazing sea creatures.
Published: 05 October, 2022

ISBN: 9781760652258

Imprint: Walker Books Australia

Format: Hardcover

Pages: 48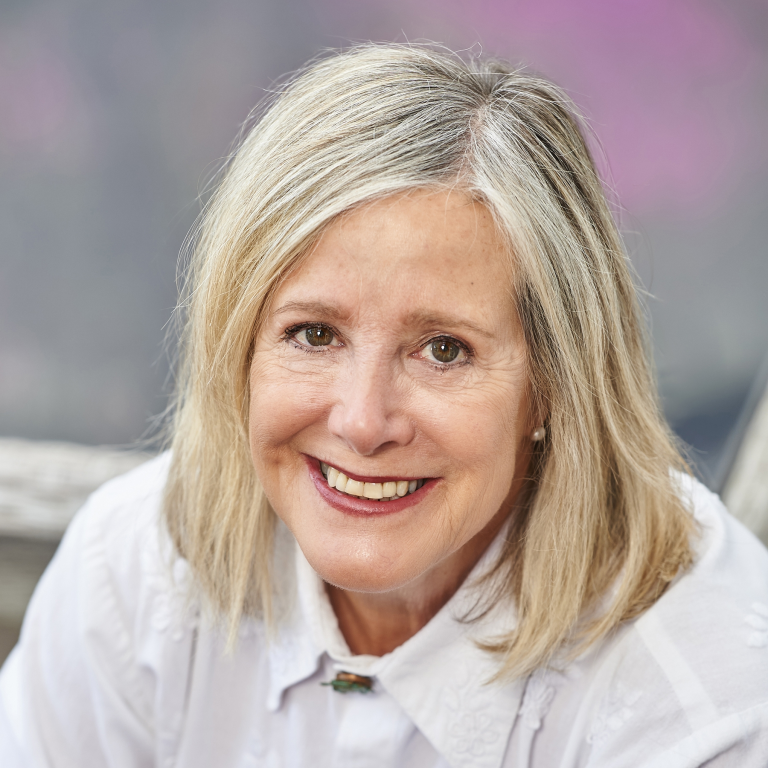 About Frané
Frané loves to travel and create books based on her worldwide journeys. She is an artist and an author-illustrator, publishing over fifty books for children. Frané speaks at festivals in Australia and overseas sharing the process of writing and illustrating books, empowering both children and adults.