A Is for Australian Animals
Australia is full of the most amazing animals on the planet! What animal has six thumbs? What animal produces square poo? What animal is made up of 95 per cent water and is highly venomous? Discover the answers to these questions and more in this factastic tour of Australian animals.
Published: 01 August, 2018

ISBN: 9780763694845

Imprint: Walker Books Australia (2017), Candlewick Press (2018)

Format: Hardback

Pages: 48
Awards
SCBWI Crystal Kite Shortlist 2018
Children's Book Council Notable Book 2018
Wilderness Society Environment Book Award Shortlist 2018
Outstanding Science Trade Books 2019 - NSTA/CBC
West Australian Young Readers' Book Award Shortlist 2019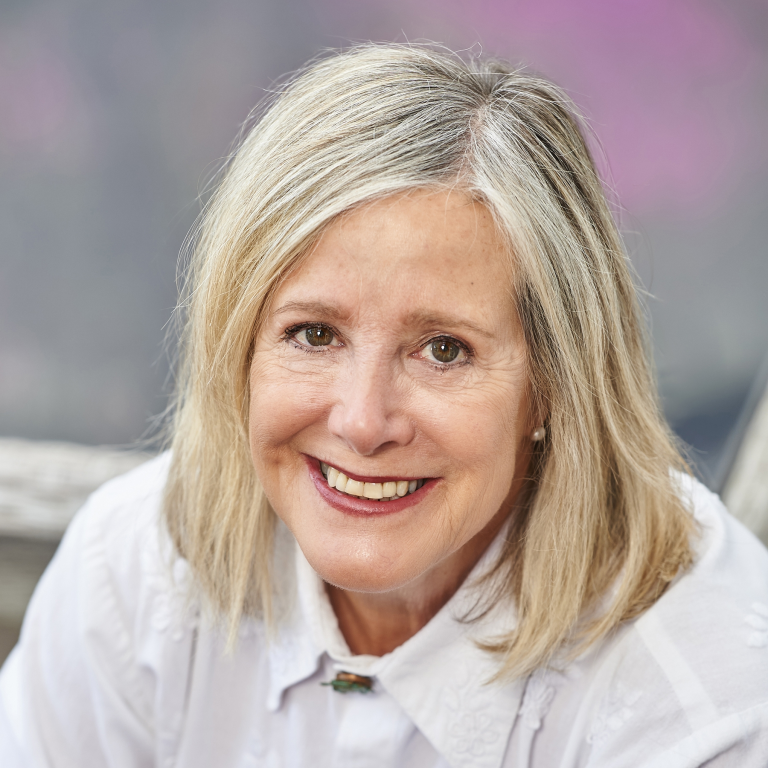 About Frané
Frané loves to travel and create books based on her worldwide journeys. She is an artist and an author-illustrator, publishing over fifty books for children. Frané speaks at festivals in Australia and overseas sharing the process of writing and illustrating books, empowering both children and adults.